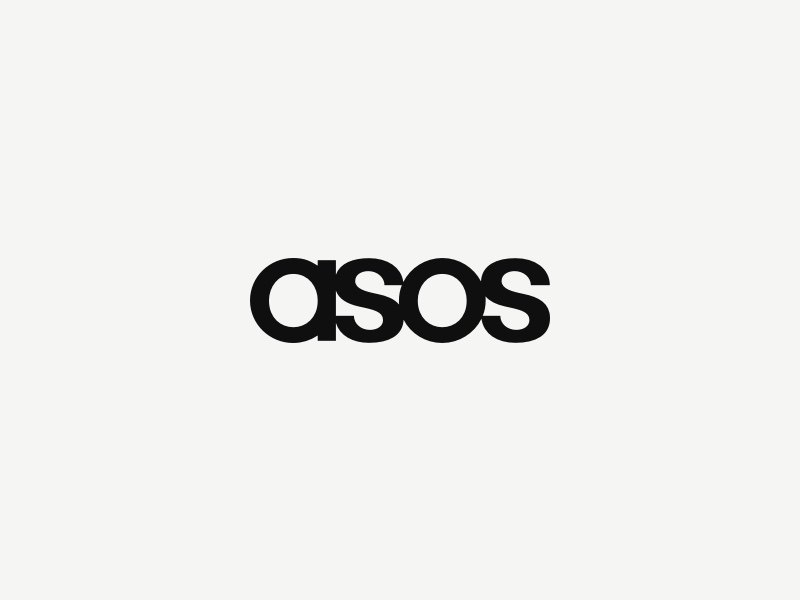 ASOS Design unveils The Lion King Collection launching in July
ASOS Design unveils The Lion King Collection launching in July
London, July 2019: ASOS DESIGN has collaborated with Disney to release a fashion collection celebrating the release of Disney's "The Lion King", directed by Jon Favreau, welcoming back to the big screen iconic characters that audiences have long treasured – but in a whole new way.
The exclusive clothing and accessories collection drops alongside the cinematic release of the hugely anticipated film and
includes womenswear, menswear and unisex pieces, as well as ASOS CURVE and ASOS PLUS styles featuring nostalgic Lion King motifs and characters.
Classic film moments, original prints and iconic scenes from "The Lion King" are reworked into new and unexpected styles. Key pieces include the Zazu-inspired printed knit jumper and cardigan, statement co-ord's and the 'Simba-themed' bucket hat and jumper.
Prices start at £8
The Disney Lion King collection by ASOS DESIGN launches on 1st July 2019.
For more information, please e-mail: press@asos.com
About ASOS:
ASOS is a global fashion destination for 20-somethings. We sell the freshest styles complemented by exclusive content, making ASOS.com the hub of a thriving fashion community and giving our audience the confidence to be whoever they want to be. We sell over 85,000 branded and ASOS– branded products through localised app and mobile/desktop web experiences, delivering from our fulfilment centres in the UK, US and Europe. Our propositions help bring our amazing products to almost every country in the world and we serve customers globally with increasingly tailored local experiences: relevant languages, payment methods and delivery and return options in over 200 markets and in eight languages.
About the movie:
Disney's The Lion King, directed by Jon Favreau, journeys to the African savannah where a future king is born. Simba idolises his father, King Mufasa, and takes to heart his own royal destiny. But not everyone in the kingdom celebrates the new cub's arrival. Scar, Mufasa's brother and former heir to the throne, has plans of his own. The battle for Pride Rock is ravaged with betrayal, tragedy and drama, ultimately resulting in Simba's exile. With help from a curious pair of newfound friends, Simba will have to figure out how to grow up and take back what is rightfully his. The all-star cast includes Donald Glover as Simba, Beyoncé Knowles-Carter as Nala, James Earl Jones as Mufasa, Chiwetel Ejiofor as Scar, Seth Rogen as Pumbaa and Billy Eichner as Timon. Utilising pioneering filmmaking techniques to bring treasured characters to life in a whole new way, Disney's The Lion King roars into theatres on 19 July 2019.