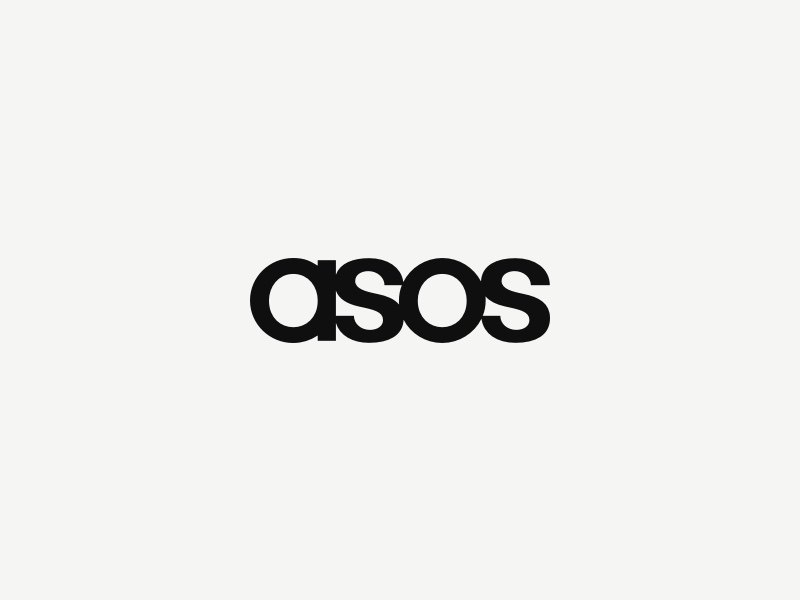 Trading Statement for the four months ended 30 June 2017
Trading Statement for the four months ended 30 June 2017
Four months to 30 June

Ten months to 30 June

£m1

2017

20162

Reported CCY3

Increase Increase

2017

Reported CCY320162 Increase Increase

UK retail sales

234.6

203.1

16%

16%

575.4

492.6

17%

17%

US retail sales

94.4

68.3

38%

26%

218.7

145.1

51%

33%

EU retail sales

196.6

139.5

41%

30%

445.5

307.4

45%

34%

ROW retail sales

134.5

87.4

54%

41%

309.7

197.8

57%

47%

International retail sales

425.5

295.2

44%

32%

973.9

650.3

50%

38%

Total retail sales

660.1

498.3

32%

26%

1,549.3

1,142.9

36%

29%

Total group revenue4

675.8

512.4

32%

26%

1,587.3

1,175.5

35%

29%
1All numbers subject to rounding throughout this document
2Restated to remove the results of the discontinued operation in China
3Constant currency is calculated to take account of hedged rate movements on hedged sales and spot rate movements on unhedged sales
4Includes retail sales, delivery receipts and third party revenues
Highlights include:
International retail sales growth of +44%, UK +16%
Continued strong customer engagement: active customers1 +25%, average basket value +3%, average order frequency2+6%, conversion +10bps
Retail gross margin flat versus prior year
Total orders shipped 16.9m, +28% year on year
Phase 1 transition to Eurohub 2 warehouse operational and phase 2 underway  Over 300 tech releases in the period
Guidance:
Current financial year reported sales growth anticipated to be at the upper end of the 30-35% range
Full Year PBT anticipated to be in line with market consensus3
Full year capital expenditure anticipated to be in the £150-170m guided range  Medium term reported sales growth guidance remains unchanged at c.20-25% p.a.
Nick Beighton, CEO, commented:
"Strong H1 sales momentum has continued through the third period supported by our ongoing investment in our customer proposition and in price.
This good performance has been underpinned by advances across all areas of our business including retail, technology, warehousing, delivery solutions and customer care. We have made a smooth transition to our new Eurohub 2 facility in Germany and anticipate confirming a new US logistics hub soon.
We remain on track and confident of meeting market expectations and will release our results for the year to 31 August 2017 on 17 October 2017."
Investor and Analyst conference call:
ASOS will be hosting a conference call for analysts and investors at 8.30am (UK Time) today. Please call Guy
Scarborough at Instinctif Partners for dial-in details on 020 7457 2047 or email guy.scarborough@instinctif.com.
A recording of this conference call will be available on the ASOS Plc investor centre website later today: http://www.asosplc.com/investors.aspx
1Defined as having shopped in the last 12 months as at 30 June 2017
2Calculated as last 12 months' total orders divided by active customers
3Company compiled PBT consensus for FY 2017 of £79.4m
Forward looking statements:
This announcement may include statements that are, or may be deemed to be, "forward-looking statements" (including words such as "believe", "expect", "estimate", "intend", "anticipate" and words of similar meaning). By their nature, forward-looking statements involve risk and uncertainty since they relate to future events and circumstances, and actual results may, and often do, differ materially from any forward-looking statements. Any forward-looking statements in this announcement reflect management's view with respect to future events as at the date of this announcement. Save as required by applicable law, the Company undertakes no obligation to publicly revise any forward-looking statements in this announcement, whether following any change in its expectations or to reflect events or circumstances after the date of this announcement.
Background note:
ASOS is a global fashion destination for 20-somethings. We sell cutting-edge fashion and offer a wide variety of fashion-related content, making ASOS.com the hub of a thriving fashion community. We sell over 85,000 branded and own-label products through localised mobile and web experiences, delivering from our fulfilment centres in the UK, US and Europe to almost every country in the world.
We tailor the mix of own-label, global and local brands sold through each of our eight local language websites: UK, US, France, Germany, Spain, Italy, Australia and Russia.
ASOS's websites attracted 146 million visits during June 2017 (June 2016: 123 million) and as at 30 June 2017 it had 15.0 million active customers1(30 June 2016: 12.0 million), of which 5.2 million were located in the UK and 9.8 million were located in our international territories (30 June 2016: 4.6 million in the UK and
7.4 million internationally).
1Defined as having shopped in the last 12 months as at 30 June 2017