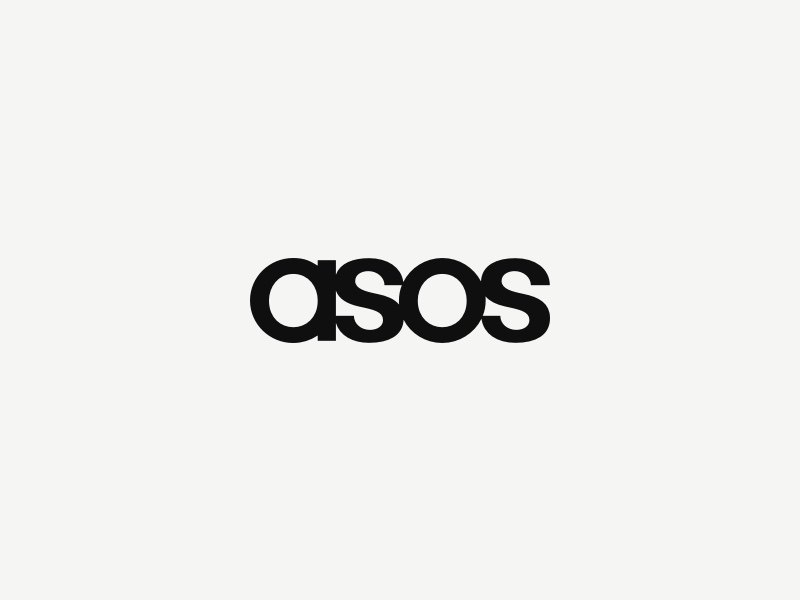 Lyons announces the fourth Assured Skills Academy with ASOS in Belfast
Economy Minister Gordon Lyons today announced the fourth Assured Skills Academy, Software Engineering with Java in Azure, with global fashion retailer ASOS.
Funded by the Department for the Economy, and offering 20 high quality training places, the Academy will see participants receive ten weeks of industry-relevant training with South Eastern Regional College (SERC) to provide the skills and experience required to take up exciting Software Engineer positions with ASOS.
Announcing the new Academy, Economy Minister Gordon Lyons said: "ASOS requires individuals with specialist skills to enable them to provide the high level of service that their global fashion and cosmetic retail service needs. As part of our economic recovery I am committed to building our local skills base and my Department's Assured Skills Academies have a proven track record of success by equipping participants with the skills employers need in order to flourish and grow.
"I am therefore pleased to announce this fourth Assured Skills Academy with ASOS and South Eastern Regional College which will provide twenty people with high quality training to position them strongly for a post in the company's Commercial Technology Domain.
"With an allowance of £155 per week while training, the jobs on offer are high quality, well paid roles and I would encourage anyone who is interested and eligible to apply for this Assured Skills Academy."
Participants who complete the course will be guaranteed a job interview with ASOS, although successful completion of the Academy is not a guarantee of gaining employment.
Cliff Cohen, Chief Technology Officer, ASOS, said: "We've continued to see a really high level of talent across our Northern Ireland recruitment and in our three Assured Skills Academy cohorts, reflective of Belfast's talented and vibrant digital workforce. We're committed to supporting and fostering that talent as we embark on our next phase of growth and are excited to welcome our fourth round of participants to the Assured Skills Academy very soon."
The Software Engineering Academy is a ten-week intensive training course and training will be delivered in-person by South Eastern Regional College at their Bangor campus. During the Academy participants will receive cutting edge training to upskill in areas such as Azure Fundamentals, Design Thinking, Testing Principles, Programming Fundamentals and Business Skills.
Ken Webb, Principal and Chief Executive of SERC commented: "We are delighted that our partnership with ASOS continues to grow and we're very proud of the success of the scheme to date. The College's training expertise prepares candidates for work in this important and growing sector. These Academies are an ideal channel for those interested in technology, whatever their background, to develop the knowledge and skills needed to progress to a satisfying career."
Whilst no previous experience is required applicants for the Academy must:
be at least 18 years old
be eligible to work in the UK
have a passion for technology and a desire to work in a fast paced, innovative environment
Applications for the Software Engineering with Java in Azure Assured Skills Academy are now open and close at 5pm on Friday 19 August 2022
For more information and to apply visit https://www.nidirect.gov.uk/articles/assured-skills-training-programme or contact assuredskills@economy-ni.gov.uk
Notes to editors:
1. Assured Skills is a pre-employment training programme run by the Department for the Economy. More information on Assured Skills is available on the Department's Assured Skills page at https://www.economy-ni.gov.uk/articles/assured-skills-programme
2. To keep up to date with news from the Department you can follow us on the following social media channels:
Twitter – @Economy_NI
Facebook – @EconomyNI
Skills to Succeed Facebook
Instagram – economy_ni
LinkedIn – Department for the Economy NI
3. For media enquiries contact the Department for the Economy Press Office at pressoffice@economy-ni.gov.uk
4. The Executive Information Service operates an out of hours service for media enquiries only between 1800hrs and 0800hrs Monday to Friday and at weekends and public holidays. The duty press officer can be contacted on 028 9037 8110.
​​​​​​