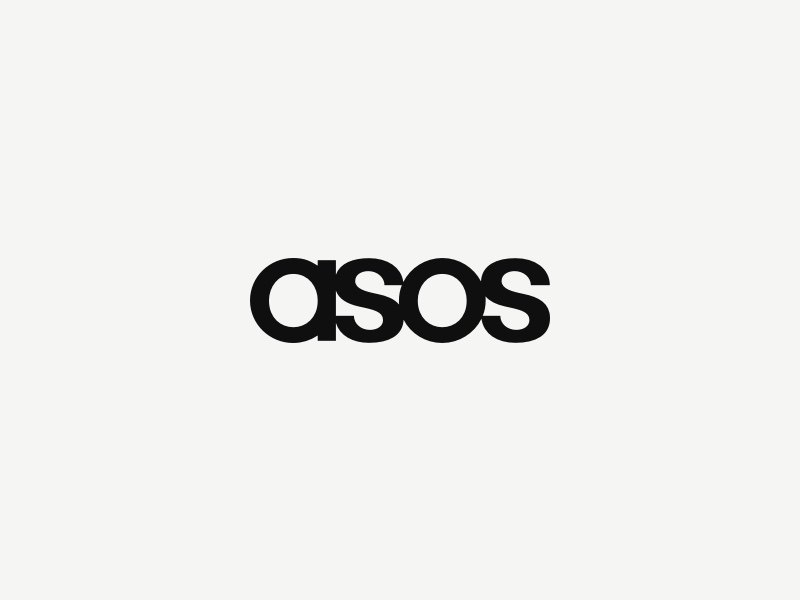 Interim Results for the six months to 28 February 2018
Interim Results for the six months to 28 February 2018
Summary financial results
| | | | | |
| --- | --- | --- | --- | --- |
| £m1 | Six months to 28 February 2018 | Six months to 28 February 2017 | Change | Change CCY2 |
| Group revenues3 | 1,158.1 | 911.5 | 27% | 25% |
| Retail sales | 1,131.3 | 889.2 | 27% | 26% |
| UK retail sales | 414.5 | 340.8 | 22% | 22% |
| International retail sales | 716.8 | 548.4 | 31% | 28% |
| Gross profit | 569.4 | 440.1 | 29% | |
| Retail gross margin | 48.0% | 47.0% | 100bps | |
| Gross margin | 49.2% | 48.3% | 90bps | |
| Profit before tax | 29.9 | 27.3 | 10% | |
| Diluted earnings per share | 29.2p | 26.3p | 11% | |
| Cash and cash equivalents | 37.7 | 154.3 | (76%) | |
1All numbers subject to rounding throughout this document, 2Constant currency is calculated to take account of hedged rate movements on hedged sales and spot rate movements on unhedged sales, 3Includes retail sales, delivery receipts and third party revenues
Results summary
Retail sales grew at +27% on a reported basis and +26% on a constant currency basis
Strong growth across both UK, +22%, and international territories, +31%, (constant currency +28%) - Retail gross margin up 100bps
PBT up 10% at £29.9m in line with guided H1:H2 split
Continued strong customer engagement: active customers1 +17%, average basket value +2%, order frequency5 +8%
Total orders placed 29.9m, +28% year on year. First half site visits exceeded 1 billion for the first time
Euro hub phase two progressing well, US hub phase one opening early: building towards £4 billion of net sales
Cash balance of £37.7m reflecting working capital and capex investment
1Defined as having shopped in the last twelve months as at 28 February 2018, 5Calculated as last twelve months' total orders divided by active customers
Guidance and medium term outlook
No change to FY18 reported sales or EBIT guidance; c.25-30% and c.4% margin respectively
Capex guidance increased to £230-£250m in FY18 supporting strong momentum in business
Medium term reported sales growth guidance remains unchanged at c.20-25% p.a. with a c.4% EBIT margin
Nick Beighton, CEO, commented:
"These results show strong trading at the same time as we are making substantial investment in our future. Our customer engagement is going from strength to strength and we've achieved more than a billion site visits for the first time. Alongside our investment in our people and our technology, we are accelerating investment in our distribution and logistics, laying the foundation for £4 billion of net sales, a further step in building ASOS into the world's number one destination for fashion loving 20-somethings."
Investor and analyst meeting:
There will be a meeting for analysts that will take place at 9.30am today, 11 April 2018, at Numis Securities, 10 Paternoster Row, London EC4M 7LT. Photo ID and security checks will be required so please ensure prompt arrival. A webcast of the meeting will be available both live and following the meeting at www.asosplc.com. Please register your attendance in advance with Tom Berger at Instinctif Partners on either 020 7457 2834 or tom.berger@instinctif.com.
Forward looking statements:
This announcement may include statements that are, or may be deemed to be, "forward-looking statements" (including words such as "believe", "expect", "estimate", "intend", "anticipate" and words of similar meaning). By their nature, forward-looking statements involve risk and uncertainty since they relate to future events and circumstances, and actual results may, and often do, differ materially from any forward-looking statements. Any forward-looking statements in this announcement reflect management's view with respect to future events as at the date of this announcement. Save as required by applicable law, the Company undertakes no obligation to publicly revise any forward-looking statements in this announcement, whether following any change in its expectations or to reflect events or circumstances after the date of this announcement.
Background note
ASOS is a global fashion destination for 20-somethings, selling cutting-edge fashion and offering a wide variety of fashionrelated content, making ASOS.com the hub of a thriving fashion community. ASOS sells over 87,000 branded and 'ASOS Design' products through localised app and mobile/ desktop web experiences, delivering from fulfilment centres in the UK, US and Europe. ASOS tailors the mix of ASOS design (our in house designed label), global and local brands sold through our own channels to deliver a locally relevant product offer. Our global propositions help bring our amazing product to nearly every country in the world and we serve customers globally with increasingly tailored local experiences: Relevant languages, payment methods and delivery and return options. You can currently shop ASOS in over 200 markets, in 6 major global languages, using an ever greater number of different global payment methods, with hundreds of local delivery and returns options from pick and drop off networks in Italy to Next Day delivery to home in the Netherlands. We aim to offer all our global customers a truly frictionless experience.
ASOS's websites attracted 156.9m visits during February 2018 (February 2017: 127 million) and as at 28 February 2018 had 16.5m active customers2 (28 February 2017: 14.1m), of which 5.5m were located in the UK and 11.0m were located in international territories (28 February 2017: 5.0m in the UK and 9.1m internationally).
2Defined as having shopped in the last twelve months as at 28 February 2018