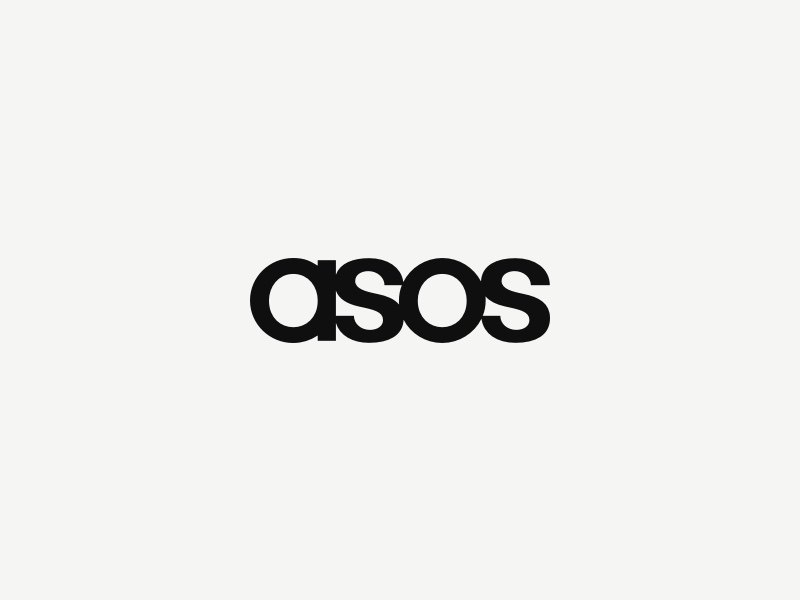 Final Results for the year to 31 August 2020
Final Results for the year to 31 August 2020
Strong FY20 operational and financial performance. Well positioned to progress as one of the few truly global leaders in fashion retail
Summary financial results
| | | | | |
| --- | --- | --- | --- | --- |
| £m1 | Year to 31 August 2020 | Year to 31 August 2019 | Change | CCY2Change |
| Group revenues3 | 3,263.5 | 2,733.5 | 19% | 19% |
| Retail sales | 3,171.0 | 2,657.7 | 19% | 19% |
| UK retail sales | 1,175.9 | 993.4 | 18% | 18% |
| International retail sales | 1,995.1 | 1,664.3 | 20% | 19% |
| Gross profit | 1,547.4 | 1,334.3 | 16% | |
| Retail gross margin | 45.9% | 47.4% | (150bps) | |
| Gross margin | 47.4% | 48.8% | (140bps) | |
| Profit before tax | 142.1 | 33.1 | 329% | |
| Diluted earnings per share | 125.6p | 29.4p | 327% | |
| Net cash/(debt)4 | 407.5 | (90.5) | | |
1All numbers subject to rounding throughout this document, 2Constant currency is calculated to take account of hedged rate movements on hedged sales and spot rate movements on unhedged sales, 3Includes retail sales, delivery receipts and third party revenues, 4Net cash/(debt) is the cash and cash equivalents less borrowings
Results Summary
Strong sales growth group-wide; UK +18%, EU +22%, US +18%, ROW +18%
Active customer base up 3.1m to 23.4m demonstrating momentum in customer acquisition and high levels of engagement
PBT of £142.1m reflecting underlying improvements in profitability and net Covid-19 tailwind (c.£45m with incremental costs offset by favourable return rates)
Cash generation of £258.6m driven by strong operational performance and favourable working capital due to later peak stock build (c.£89m benefit which will be re-phased into FY21)
Solid P4 performance in context of normalising customer returns rates and continued reduced demand for occasion wear; growth of 15% on underlying basis adjusting for Covid-19 returns behaviou
Strategic & Operational Highlights
Delivered against FY20 priorities to strengthen our foundations for future growth
Operational agility and resilience demonstrated across warehousing and supply chain despite the significant challenges presented by Covid-19
Strong product performance across the year with a dynamic reshaping of offer in the second half to match customer demand in lockdown categories; continued opportunity to further develop ASOS brands and offer in Face + Body and activewear
Substantial removal of non-strategic cost (c.£50m) drove sustainable improvements to profitability this year; confident of further progress
Outlook
Positioned to capture the global opportunity despite significant short-term uncertainty through continued development of the ASOS brands, the ASOS platform and the ASOS customer experience
Continue to improve the capability, resilience and agility of our business
Well-set for peak trading; warehousing capacity operating at normal levels whilst maintaining social distancing and greater diversity planned into product mix
Solid start to the year but retaining caution on outlook for consumer demand whilst economic prospects and lifestyles of 20-somethings remain disrupted
Continued investment in technology and infrastructure including new fulfilment centre to support continued strong UK growth and deliver capacity well ahead of planned requirements for peak FY23
Expecting to deliver continued improvement in underlying profit (excl. Covid-19 tailwind)
Nick Beighton, CEO, commented:
"After a record first half which saw us make progress in addressing the performance issues of the previous financial year, the second half will always be defined by our response to Covid-19. I am proud of the way ASOS met this challenge head on, putting our duty to act as a responsible business at the heart of our approach and working to balance our performance in that context. As well as protecting staff, suppliers and customers, we've driven efficiency and have emerged a stronger, more resilient and agile business whilst delivering strong profit and cash generation.
I am pleased by the improvements we have made this year but there is still more for us to do to continue our progress. Whilst life for our 20-something customers is unlikely to return to normal for quite some time, ASOS will continue to engage, respond and adapt as one of the few truly global leaders in online fashion retail."
Investor and analyst meeting:
There will be a webcast for investors and analysts that will take place at 8.30am, 14 October 2020. To access live please join the following link https://asos.register-me.uk/full-year-results-2020 or dial +44 20 3787 4277, and use conference call ID: 325 893 558#. The webcast will be available both live and following the meeting at www.asosplc.com.
Forward looking statements:
This announcement may include statements that are, or may be deemed to be, "forward-looking statements" (including words such as "believe", "expect", "estimate", "intend", "anticipate" and words of similar meaning). By their nature, forward-looking statements involve risk and uncertainty since they relate to future events and circumstances, and actual results may, and often do, differ materially from any forward-looking statements. Any forward-looking statements in this announcement reflect management's view with respect to future events as at the date of this announcement. Save as required by applicable law, the Company undertakes no obligation to publicly revise any forward-looking statements in this announcement, whether following any change in its expectations or to reflect events or circumstances after the date of this announcement.
Background note
ASOS is an online retailer for fashion-loving 20-somethings around the world, with a purpose to give its customers the confidence to be whoever they want to be. Through its market-leading app and mobile/desktop web experience, available in ten languages and in over 200 markets, ASOS customers can shop a curated edit of 85,000 products, sourced from 850 of the best global and local third-party brands and its mix of fashion-led in-house labels – ASOS Design, ASOS Edition, ASOS 4505 and Collusion. ASOS aims to give all of its customers a truly frictionless experience, with an ever-greater number of different payment methods and hundreds of local deliveries and returns options, including Next-Day and Same- Day Delivery, dispatched from state-of-the-art fulfilment centres in the UK, US and Germany.
ASOS's websites attracted 233.4m visits during August 2020 (August 2019: 187.4m) and as at 31 August 2020 had 23.4m active customers1 (31 August 2019: 20.3m), of which 7.1m were located in the UK and 16.3m were located in international territories (31 August 2019: 6.4m in the UK and 13.9m internationally).
1Defined as having shopped in the last 12 months as at 31 August