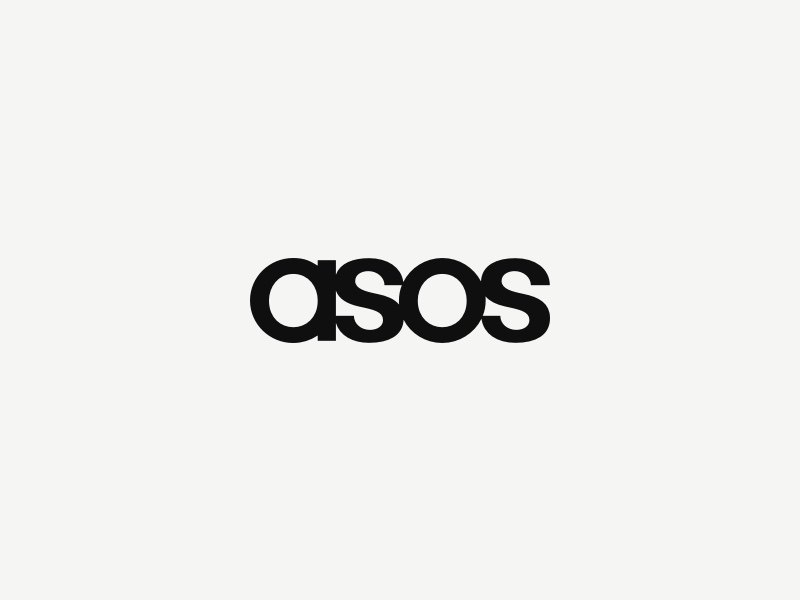 Final Results for the year to 31 August 2019
Final Results for the year to 31 August 2019
Summary financial results
| | | | | |
| --- | --- | --- | --- | --- |
| £m1 | Year to 31 August 2019 | Year to 31 August 2018 | Change | CCY2Change |
| Group revenues3 | 2,733.5 | 2,417.3 | 13% | 12% |
| Retail sales | 2,657.7 | 2,355.2 | 13% | 12% |
| UK retail sales | 993.4 | 861.3 | 15% | 15% |
| International retail sales | 1,664.3 | 1,493.9 | 11% | 10% |
| Gross profit | 1,334.3 | 1,237.1 | 8% | |
| Retail gross margin | 47.4% | 49.9% | (250bps) | |
| Gross margin | 48.8% | 51.2% | (240bps) | |
| Profit before tax | 33.1 | 102.0 | (68%) | |
| Diluted earnings per share | 29.4p | 98.0p | (70%) | |
| (Net debt) / Cash | (90.5) | 42.7 | | |
1All numbers subject to rounding throughout this document, 2Constant currency is calculated to take account of hedged rate movements on hedged sales and spot rate movements on unhedged sales, 3Includes retail sales, delivery receipts and third party revenues
Results summary
Retail sales up 13%
UK sales growth +15%, EU +12%, US +9%, ROW +12%
PBT £33.1m after substantial transition and restructuring costs (FY18: £25m, FY19: £50.5m)  Total orders placed of 72.3m, +14% year on year
Net debt of £90.5m reflecting elevated capex investment in support of the global logistics platform
Solid finish to the year
P4 sales growth +15%, P4 visits +20%
Euro Hub automation and mechanisation issues resolved, facility operational as planned  Product rebalancing and stock build in US progressing well
Priorities for FY20
Strengthen organisational capability to deliver effectively into the future
Remove non-strategic cost to support future growth and profitability
Further increase product choice, availability and newness
Continue to improve presentation and social media engagement
Optimise approach to customer acquisition and retention
Leverage benefits from transformational investments to drive efficiency and enhance customer propositions
Nick Beighton, CEO, commented:
"This financial year was a pivotal period for ASOS, where we have invested significantly and enhanced our global platform capability to drive our future growth. Regrettably this was more disruptive than we originally anticipated. However, having identified the root causes of our operational issues, we have made substantial progress over the last few months in resolving them. Whilst there remains lots of work to be done to get the business back on track, we are now in a more positive position to start the new financial year.
Our focus now shifts to ensuring that we enhance our capability to drive an improved customer experience and leverage the benefits from the investments we have made. With over 60% of our revenue coming from international customers and a strong global logistics platform with capacity to grow, we are well positioned to take advantage of the global growth opportunity ahead of us."
Investor and analyst meeting:
There will be a meeting for investors and analysts that will take place at 9.30am today, 16 October 2019, at ASOS, Greater London House, Hampstead Road, NW1 7FB. A webcast of the meeting will be available both live and following the meeting at www.asosplc.com.
Forward looking statements:
This announcement may include statements that are, or may be deemed to be, "forward-looking statements" (including words such as "believe", "expect", "estimate", "intend", "anticipate" and words of similar meaning). By their nature, forward-looking statements involve risk and uncertainty since they relate to future events and circumstances, and actual results may, and often do, differ materially from any forward-looking statements. Any forward-looking statements in this announcement reflect management's view with respect to future events as at the date of this announcement. Save as required by applicable law, the Company undertakes no obligation to publicly revise any forward-looking statements in this announcement, whether following any change in its expectations or to reflect events or circumstances after the date of this announcement.
Background note
ASOS is an online retailer for fashion-loving 20-somethings around the world, with a purpose to give its customers the confidence to be whoever they want to be. Through its market-leading app and mobile/desktop web experience, available in ten languages and in over 200 markets, ASOS customers can shop a curated edit of 85,000 products, sourced from 800 of the best global and local third-party brands and its mix of fashion-led in-house labels – ASOS Design, ASOS Edition, ASOS 4505 and Collusion. ASOS aims to give all of its customers a truly frictionless experience, with an ever-greater number of different payment methods and hundreds of local deliveries and returns options, including Next-Day and SameDay Delivery, dispatched from state-of-the-art fulfilment centres in the UK, US and Germany.
ASOS's websites attracted 187.4m visits during August 2019 (August 2018: 157.2m) and as at 31 August 2019 had 20.3m active customers1 (31 August 2018: 18.4m), of which 6.4m were located in the UK and 13.9m were located in international territories (31 August 2018: 6.0m in the UK and 12.4m internationally).
1Defined as having shopped in the last twelve months as at 31 August