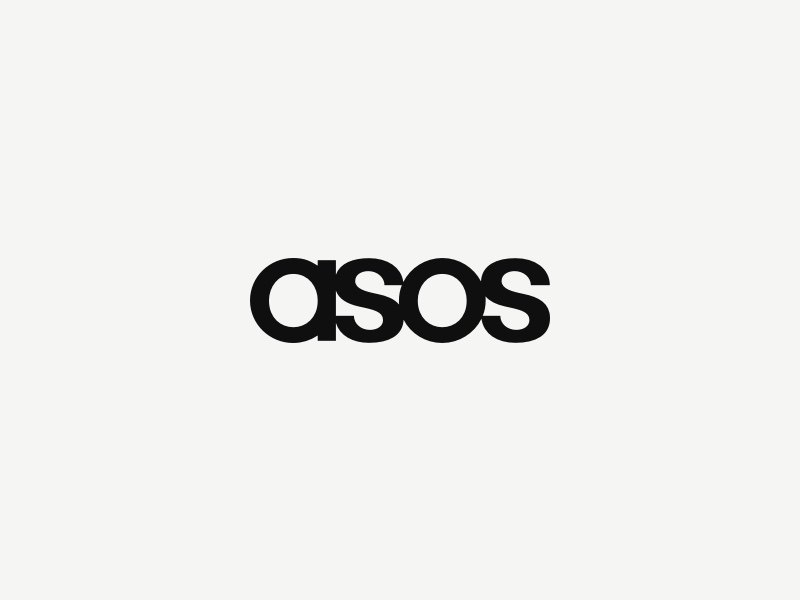 Final Results for the year to 31 August 2017
Final Results for the year to 31 August 2017
Summary financial results
| | | | | |
| --- | --- | --- | --- | --- |
| £m1 | Year to 31 August 2017 | Year to 31 August 20162 | Change | CCY3Change |
| Group revenues4 | 1,923.6 | 1,444.9 | 33% | 27% |
| Retail sales | 1,876.5 | 1,403.7 | 34% | 27% |
| UK retail sales | 698.2 | 603.8 | 16% | 16% |
| International retail sales | 1,178.3 | 799.9 | 47% | 36% |
| Gross profit | 958.3 | 722.2 | 33% | |
| Retail gross margin | 48.6% | 48.5% | 10bps | |
| Gross margin | 49.8% | 50.0% | (20bps) | |
| Continuting profit before tax and exceptional items5 | 80.0 | 63.7 | 26% | |
| Profit before tax | 80.0 | 32.7 | 145% | |
| Diluted earning per share from continuing operations only5 | 76.6p | 61.8p | 24% | |
| Diluted earnings per share | 76.6p | 29.3p | 161% | |
| Cash and cash equivalents | 160.3 | 173.3 | (8%) | |
1All numbers subject to rounding throughout this document, 2Restated to remove the results of the discontinued operation in China, 3Constant currency is calculated to take account of hedged rate movements on hedged sales and spot rate movements on unhedged sales, 4Includes retail sales, delivery receipts and third party revenues, 5For the year to 31 August 2016, figures exclude one-off legal settlement costs of £20.9m and losses from discontinued operations of £10.1m.
Results summary
Retail sales grew strongly at +34% on a reported basis and +27% on a constant currency basis
Solid UK growth of +16% and a strong international performance at +47% (constant currency +36%) aided by the reinvestment of the FX tailwind
Retail gross margin up 10bps on prior year despite material price investment
Continued strong customer engagement with active customers1 +24%, average basket value +2% and average order frequency7 +5%
Total orders shipped 49.6m, +30% year on year
Transition to Eurohub 2 phase one is complete, US warehouse plans progressing well
Strong cash position of £160.3m supporting growth and enabling business investment
1Defined as having shopped in the last twelve months as at 31 August 2017, 7Calculated as last twelve months' total orders divided by active customers
Guidance and medium term outlook
Increased FY18 reported sales guidance of c.25-30%
FY18 EBIT margin stable at c.4%, in line with market consensus
Accelerated capex expected to be £200-£220m in FY18 given strong business momentum
Medium term reported sales growth guidance remains unchanged at c.20-25% p.a. with a c.4% EBIT margin
Nick Beighton, CEO, commented:
"It's been a great year for ASOS, with continued growth in sales and profits. Our international performance was excellent, as we reinvested FX tailwinds and benefitted from our continually improving customer proposition. In a competitive UK market, we achieved strong full price performance whilst further increasing market share.
At the same time, we ramped up our investment in building the increasingly strong and differentiated ASOS proposition. Our new agile technology platform is allowing us to accelerate our pace of innovation with great benefits for our customers, including new payment methods and additional language sites to come. The investments we are making will see us add 1,000 new heads and will lay the foundations for a c.60% increase in unit capacity and c.£4 billion of net sales.
The new financial year shows continuing momentum in the business. The potential for our company remains huge. We are confident we are positioning ASOS to be the world's number one destination for fashion loving twentysomethings"
Investor and analyst meeting:
There will be a meeting for analysts that will take place at 9.30am today, 17 October 2017, at Numis Securities, 10 Paternoster Row, London EC4M 7LT. Photo ID and security checks will be required so please ensure prompt arrival. A webcast of the meeting will be available both live and following the meeting at www.asosplc.com. Please register your attendance in advance with Guy Scarborough at Instinctif Partners on either 020 7457 2047 or guy.scarborough@instinctif.com.
Forward looking statements:
This announcement may include statements that are, or may be deemed to be, "forward-looking statements" (including words such as "believe", "expect", "estimate", "intend", "anticipate" and words of similar meaning). By their nature, forward-looking statements involve risk and uncertainty since they relate to future events and circumstances, and actual results may, and often do, differ materially from any forward-looking statements. Any forward-looking statements in this announcement reflect management's view with respect to future events as at the date of this announcement. Save as required by applicable law, the Company undertakes no obligation to publicly revise any forward-looking statements in this announcement, whether following any change in its expectations or to reflect events or circumstances after the date of this announcement.
Background note
ASOS is a global fashion destination for 20-somethings, selling cutting-edge fashion and offering a wide variety of fashionrelated content, making ASOS.com the hub of a thriving fashion community. ASOS sells over 85,000 branded and ownlabel products through localised mobile and web experiences, delivering from fulfilment centres in the UK, US and Europe to almost every country in the world.
ASOS tailors the mix of own-label, global and local brands sold through each of eight local language websites: UK, US, France, Germany, Spain, Italy, Australia and Russia.
ASOS's websites attracted 135.7m visits during August 2017 (August 2016: 117.5m) and as at 31 August 2017 had 15.4m active customers1 (31 August 2016: 12.4m), of which 5.2m were located in the UK and 10.2m were located in international territories (31 August 2016: 4.7m in the UK and 7.7m internationally).
1Defined as having shopped in the last twelve months as at 31 August 2017