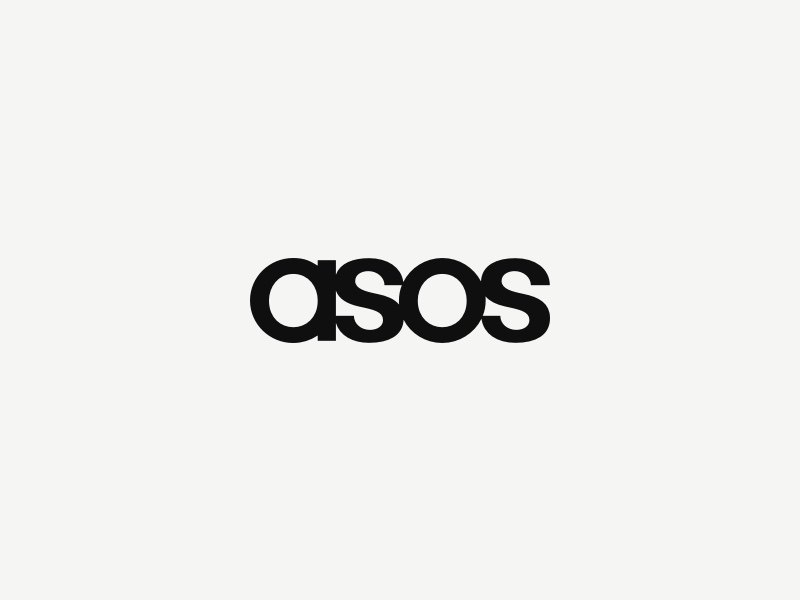 ASOS x Diana Award
BACK TO SCHOOL- PLAY NICE
Launching in August 2014, the ASOS x Diana Award is a collection of five T-shirts featuring positive, anti-bullying messages. The Diana Award is a youth charity set up in memory of Princess Diana that empowers thousands of young people each year to take positive social action in their communities. All proceeds go to the charity and will support the anti-bullying campaign, which gives young people the skills and confidence to tackle bullying in their schools and communities.
Price: £14 each
For more information on the collection, please contact Press@asos.com About ASOS
ASOS is a global fashion destination for 20-somethings. We sell cutting-edge 'fast fashion' and offer a wide variety of fashion-related content, making ASOS.com the hub of a thriving fashion community. We sell over 75,000 branded and own-brand products through localised mobile and web experiences, delivering from our UK hub to almost every country in the world.
We tailor the mix of own-label, global and local brands sold through each of our nine local language websites: UK, US, France, Germany, Spain, Italy, Australia, Russia and China.
ASOS's websites attract 83 million visits per month (May 2014: 69 million) and as at 31 May 2014 had 8.6 million active customers1 (31 May 2013: 6.5 million), of which 3.3 million were located in the UK and 5.3 million were located in our international territories (31 May 2013: 2.7 million in the UK and 3.8 million internationally).
1Defined as having shopped in the last 12 months