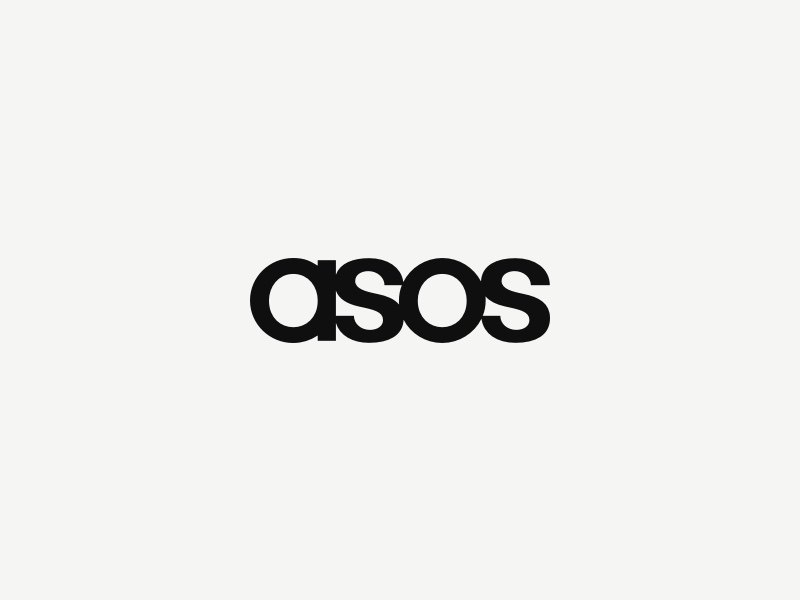 ASOS trials 'See My Fit' Augmented Reality tool
ASOS trials 'See My Fit' Augmented Reality tool
Powered by Israeli company Zeekit, See My Fit helps ASOS customers make more informed purchasing decisions

LONDON, 14 January 2019: ASOS, one of the world's leading online fashion retailers, today announces the trial of See My Fit, an Augmented Reality (AR) tool developed in partnership with Israeli AR company Zeekit that offers customers a simulated view of a product in different sizes and on different body types.
See My Fit aims to help customers make more informed purchasing choices, by better showing how products look on models that more closely reflect individual customers. ASOS is the first retailer in Europe to trial the technology.
Simply by clicking the See My Fit button on one of the 800 dresses involved in the trial on desktop and mobile web, ASOS customers will be able to choose to view that dress on a range of 16 models in sizes 4 to 18*.
When a customer selects a model, See My Fit digitally maps the product onto that model in a realistic way, taking account of the size, cut and fit of each individual garment. The resulting images appear similar to real photographs.
Tim Carey, Senior Content Manager at ASOS Studios, said: "With this trial of See My Fit, we're using the latest in AR technology to put the power in our customers' hands, so they can choose to view a dress on the model that they most identify with, in a way that wouldn't be possible using traditional model-shooting techniques."
Yael Vizel, CEO at Zeekit, said: "Together with ASOS, we have a shared mission to make online fashion as personalised and easy-to-use as possible for customers. With our patented, artificial intelligence-based AR technology powering See My Fit, we can connect the dots between what you see when shopping and what you receive at home, giving customers more confidence in purchasing the products they love."
See My Fit follows a small earlier test by ASOS using Zeekit's technology in 2018, which automatically displayed products on up to four different models.
ASOS also introduced Fit Assistant in 2018, which uses machine learning to deliver personalised sizing recommendations for ASOS customers. More recently, in June 2019, ASOS tested Virtual Catwalk, an AR experience allowing ASOS customers to view models as if they are walking in the room with them. More than 150,000 ASOS customers tried 'Virtual Catwalk' during the trial, which was only available on a selection of 90 ASOS Design products on AR-enabled iOS devices.
-ends-
Notes to editors
* Additional models, reflecting a greater range of body types to match the full width of sizing available on ASOS, would be introduced in any final product launch for See My Fit.
About ASOS
ASOS is an online retailer for fashion-loving 20-somethings around the world, with a purpose to give its customers the confidence to be whoever they want to be. Through its market-leading
app and mobile/desktop web experience, available in ten languages and in over 200 markets, ASOS customers can shop a curated edit of 85,000 products, sourced from 800 of the best global and local third-party brands and its mix of fashion-led in-house labels. ASOS serves its 20 million active customers from fulfilment centres in the UK, US and Europe, delivering ASOS packages to almost every country in the world.
About Zeekit
Zeekit (www.zeekit.me) is a technology company based in Tel Aviv and New York, which develops cutting edge experiences for omni-channel fashion companies, focused on size, fit, virtual dress up and personalization. Zeekit's patented virtual try-on technologies bring to life the ability to see yourself virtually dressed up with entire fashion and accessories catalogs, mix & match, get size recommendation, personal styling advice using the customer's picture grow an interactive style community. Zeekit's technology powers the world's leading fashion retailers, providing them with cutting edge on-going innovation which is based on advanced AI and AR patented capabilities.