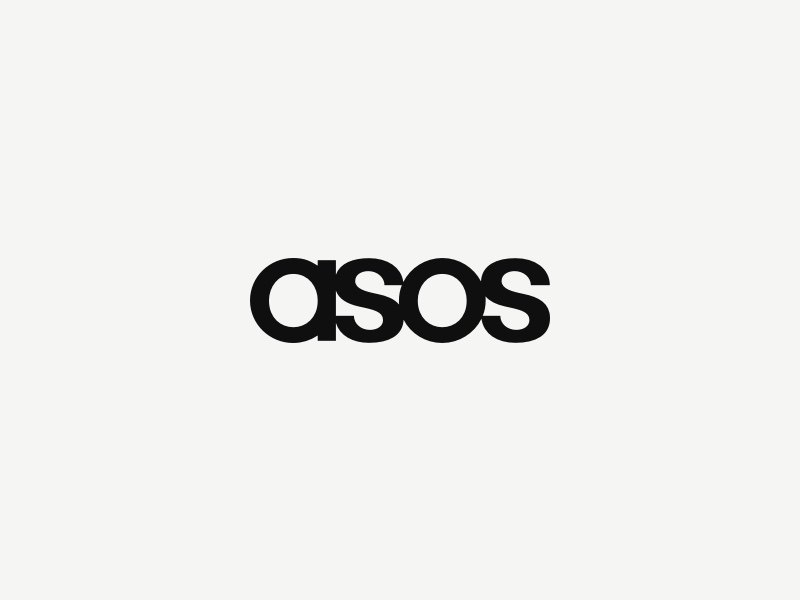 ASOS Russia launch
ASOS announce the launch of ASOS.RU, a dedicated Russian website
London, 02 May, 2013– ASOS, the most visited fashion website on the planet*, has launched ASOS.ru, the company's Russian standalone website. Aimed at fashion forward 'twentysomethings' globally, ASOS attracts over 19.8 million unique visitors a month and as of 28th April 2013 had 11.15 million registered customers from the 241 countries the e-tailer ships to. The site offers customers a customised experience with pricing in Russian Ruble, bespoke editorial content, free standard and express shipping options and local returns. Russian customers will also benefit from culturally relevant marketing including newsletters, site banners and a tailored social media campaign on both VKontakte and Facebook.
ASOS.ru is the seventh territory-specific site launch from ASOS and it joins America, Australia, France, Germany, Italy and Spain in targeting key markets. The launch also follows the recent H1 trading figures released in April 2013 showing international growth for the retailer is +34% YOY and now accounts for 61% of the total retail sales.
"Currently our 5th biggest market outside the UK, Russia continues to impress us with its steady growth. While the launch will not only help navigate and break down existing barriers but also dramatically improve the ASOS experience for our fast growing number of Russian customers" says Nick Robertson OBE, CEO of ASOS. An employer of over 2,000 staff, ASOS posted sales of 553 million pounds (26,431,464,270 RUB at current exchange) last year, which ended in August of 2012, which represented growth of 37% year on year, this momentum has continued into the current financial year. "It is a fashion destination, not just a shopping experience."
With an unparalleled product offer, ASOS offers customers over 60,000 branded and private label product lines across womenswear, menswear, footwear, accessories, jewellery and beauty with approximately 2,000 new product lines being introduced each week. From its fashion-forward and affordable private label ASOS, which accounts for approximately 60% of the company's profits to mass-market brands like American Apparel, French Connection, Nike, River Island, niche brands such as BOY London, Cheap Monday and premium brands such as Vivienne Westwood, Marc Jacobs and Stella McCartney, the business is at the forefront of the online apparel industry and plans to launch a Chinese site later in 2013.
* comScore rankings for 15-34 year olds showing ASOS as the most visited fashion website on the planet (daily)

ABOUT ASOS
ASOS is a global online fashion and beauty retailer selling over 60,000 branded and own label product lines across womenswear, menswear, footwear, accessories, jewellery and beauty, to fashion forward twenty-somethings through our website asos.com. We ship, for free, to 241 countries and territories from our 1.1m sq ft global distribution centre in the UK.
We tailor the mix of own label, global and local brands sold through each of our eight local language websites: UK, USA, France, Germany, Spain, Italy, Australia and Russia; with 65% of our sales now coming from outside the UK.
ASOS.com attracts 19.8 million unique visitors a month has 11.15 million registered users* and 6.02 million active customers**. We connect with our customers across a wide range of social media channels including our 2.3m Facebook, 460k Twitter and 1.5m Google+ followers.
For further information on ASOS, please contact: asos@lunarhare.ru