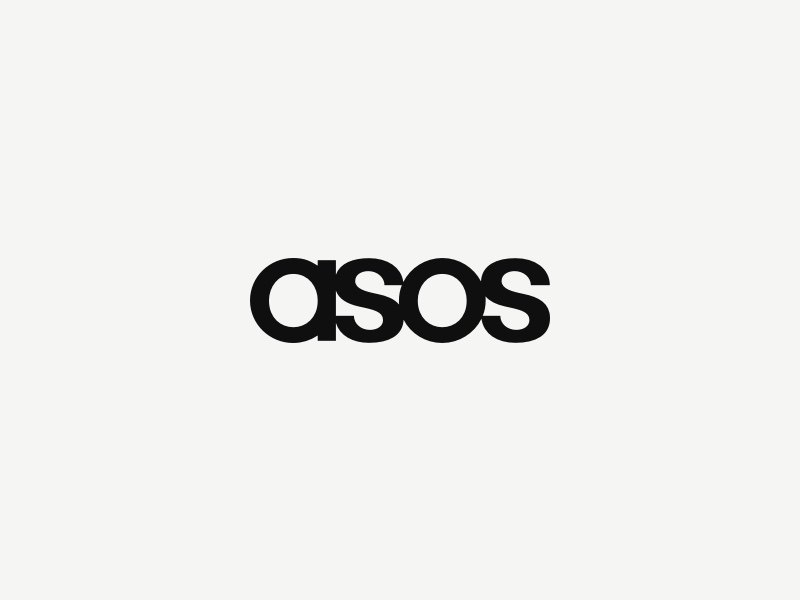 ASOS rolls out Visual Search for all its UK iOS app users
ASOS rolls out Visual Search for all its UK iOS app users
85,000 product lines on ASOS, with 5,000 new items added weekly.
ASOS has a tech team of 900 people – adding 200 more next year.
With visual search, customers can quickly and easily find similar-looking products with just a couple of taps.
London, 10 August 2017 – ASOS, the world's leading fashion destination for 20-somethings, today announces that visual search on the ASOS iOS mobile app is now available to all its UK customers and is coming soon to the ASOS Android app.
From this week, users of the online retailer's app can instantly search through 85,000 products using just a photo. Customers will be able to find just what they're looking for – whether starting with a screenshot from Instagram, a picture of their friend or a photo taken of a magazine page.
The visual search tool is currently shown as a camera icon that appears in the ASOS app search bar. With just one tap, customers are able to quickly snap an item of clothing they see someone wearing, and have the search tool find similar products. Users can also upload a photo from their camera roll – for example, a screenshot from social media – and use that to search through visually similar products.
ASOS began in the year 2000, with the goal of making it possible for people to buy products they saw on screens. Technology has always been at the core of what the company does – from launching the world's first video catwalk to developing one of the highest- rated shopping apps in the Apple App Store. ASOS catwalk videos are now viewed more than 35 million times every month.
Today, nearly 80% of ASOS' UK traffic and approximately 70% of UK sales comes from a mobile device. People spend 80 minutes per month, on average, in the ASOS app. 'We know this is where our customers are and it's how they interact with us every day, so we're always looking for mobile-native ways to make their experience even better,' says Andy Berks, ASOS' digital product director.
Inspiration
ASOS operates a build-measure-learn approach to innovation – including holding regular internal hackathons, partnering with fashion-tech startups, accelerators and VC firms, and using data and customer test groups to continually improve user experience. In addition to its AI-powered recommendation engine, which uses big data and a smart algorithm to learn customers' preferences over time, the online retailer is investing heavily to improve site infrastructure, drive agility and speed up innovations for customers.
'Ever since ASOS was founded, we've been driven to delight our customers and improve their lives in little ways by using innovation,' says Andy Berks. 'But our technology has always been in their service, and never just for its own sake.'
'Our latest tech, visual search, is a case in point. Inspiration can strike you anywhere and at any time – whether it's a photo in a magazine, scrolling through an Instagram feed or even on a local street corner. Now, with just a couple of taps of their mobile device, ASOS customers can capture that fleeting moment and instantly search our 85,000 product lines to find the item that's inspired them – or similar – at just the right time.'
About ASOS
ASOS is a global fashion destination for 20-somethings. We sell cutting-edge fashion and offer a wide variety of fashion-related content, making ASOS.com the hub of a thriving fashion community. We sell over 85,000 branded and own-label products through localised mobile and web experiences, delivering from our ful lment centres in the UK, US and Europe to almost every country in the world.
We tailor the mix of own-label, global and local brands sold through each of our eight local language websites: UK, US, France, Germany, Spain, Italy, Australia and Russia.
ASOS's websites attracted 127 million visits during February 2017 (February 2016: 106 million) and as at 28 February 2017 it had 14.1 million active customers1 (29 February 2016: 10.9 million), of which 5.0 million were located in the UK and 9.1 million were located in our international territories (29 February 2016: 4.3 million in the UK and 6.6 million internationally).