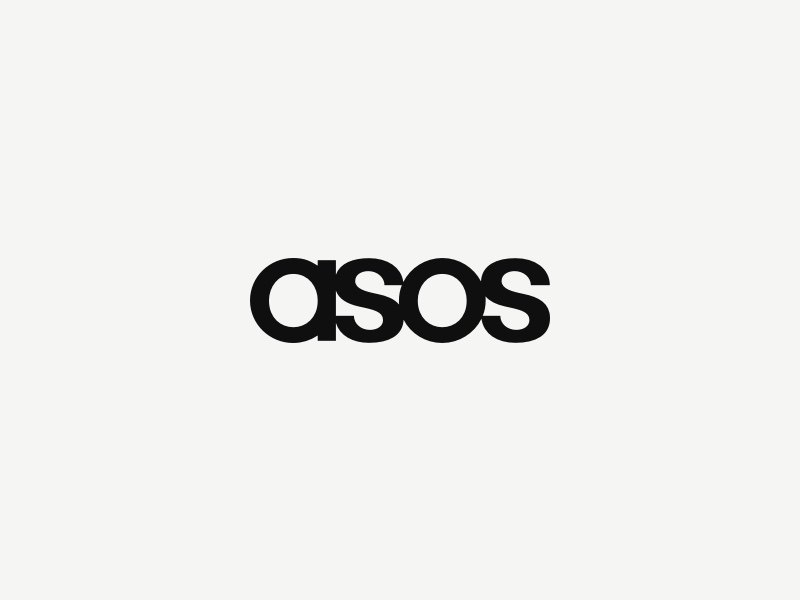 ASOS partners with Centre for Sustainable Fashion
ASOS partners with Centre for Sustainable Fashion for pilot circular design course
Initiative will help train designers as part of the brand's 2020 Circular Fashion Commitments

London, 27th June 2018: ASOS, one of the world's leading destinations for fashion-loving 20-somethings, has today announced it is piloting a training programme on circular fashion for its designers, in partnership with London College of Fashion's Centre for Sustainable Fashion (CSF).
Last year, ASOS pledged to deliver the training as part of its 2020 Circular Fashion Commitments, which were signed at the Copenhagen Fashion Summit in conjunction with Global Fashion Agenda. The bespoke course created by CSF will engage ASOS designers in pioneering circular design techniques and best-practice, meaning products can be designed in a way that considers their whole lifecycle.
As part of the programme's initial pilot, which starts this month, 15 members of ASOS' design team will progress through a series of half-day workshops, discussions and drop-in sessions, where they will explore concepts, case studies, and practical applications of circular design with researchers and designers from the CSF team.
The results of the pilot will then be used to refine and amplify training and resources on circularity across ASOS' design staff on an ongoing basis.
Vanessa Spence, Design Director at ASOS, said: "With this pilot we're making sure our designers have the knowledge and skills they need to put sustainability and circularity into practice. It's a vital step on our journey to designing products with circularity in mind right from the start, which will ensure that they are made responsibly, remain in use for as long as possible once they're sold, and don't cause unnecessary waste at the end of their lives."
Dilys Williams, Director of the Centre for Sustainable Fashion and Professor of Fashion Design for Sustainability at London College of Fashion, UAL said: "It's vitally important that dynamic and forward-thinking companies such as ASOS innovate from a critically-informed perspective. Good design involves understanding and valuing all elements that come together in making and enjoying fashion. We are delighted to be working with ASOS, whose bold commitments continue to lead the way in sustainability, from sourcing and design for circularity to their collaborative approach, which in turn is improving sustainability across the fashion industry."
You can find out more about ASOS' 2020 Circular Fashion Commitments and sustainable sourcing programme here.

About ASOS
ASOS was founded in 2000 and has become a top fashion destination for 20-somethings around the world. We have more than 85,000 ASOS and branded products on site, with 5,000 new items added each week. We also offer fashion-related content through our websites, mobile apps, the ASOS Magazine and our social media accounts, which have more than 21 million followers.
We serve our 16.5 million active customers from fulfilment centres in the UK, US and Europe, delivering ASOS packages to almost every country in the world.

About Centre for Sustainable Fashion at London College of Fashion, UAL
Centre for Sustainable Fashion is a globally recognised University of the Arts research centre, based at London College of Fashion. It develops fashion design for sustainability principles, methods and practices, creating new knowledge, ground-breaking education and innovation with partners from industry, NGOs and policy makers. Its diverse community of researchers, designers, educators and communicators explore ecological and social sustainability through fashion's artistic, business, social and educational practices.
This year CSF celebrates 10 years of change-making towards a transformed fashion industry. Over the last decade, CSF has placed sustainability firmly on the fashion agenda by working with a range of international designers, industry leaders, students and academics as well as mentoring over 150 emerging businesses and collaborating on projects with communities from around the world.