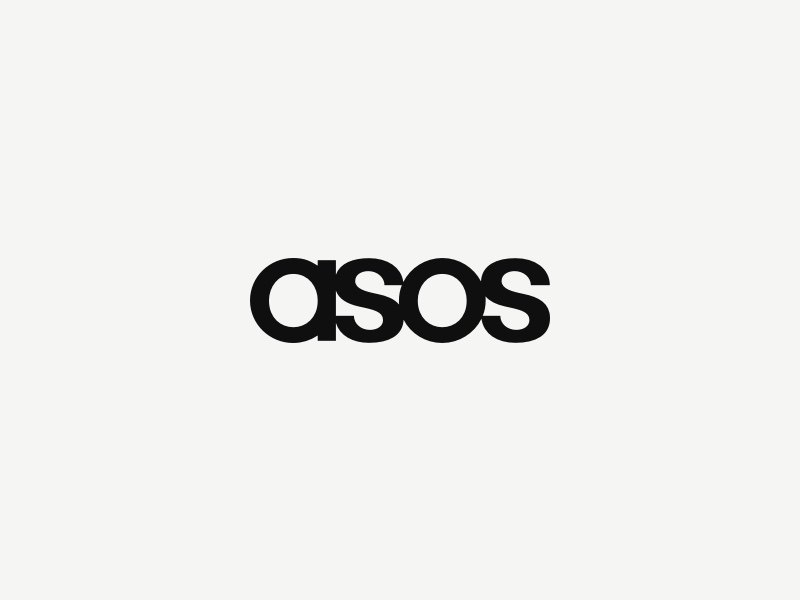 ASOS names Patrik Silén as Chief Strategy Officer
ASOS names Patrik Silén as Chief Strategy Officer
London, 7th April 2020: ASOS, one of the world's leading online fashion retailers, today named Patrik Silén as Chief Strategy Officer, reporting to Chief Executive Officer, Nick Beighton. This appointment is the third in a series of new hires designed to strengthen the senior management team.
Patrik joins ASOS after an extensive career in management consultancy, largely at McKinsey & Company, where he was appointed partner in 2012. During his 16-year tenure there, Patrik relaunched and built several new practice areas, including the consultancy's EMEA Retail Operations unit, and focused on delivering insight, strategy and transformation programmes to a range of clients, including online pure-plays and omnichannel retailers. In his role at ASOS, which he starts on 5th May, Patrik will lead the further development and implementation of the company's strategy with a focus on driving increased performance.
Nick Beighton, Chief Executive Officer, ASOS, said: "I am very pleased to welcome Patrik to our expanding executive team. His market-leading experience across the retail sector both in the UK and internationally will be invaluable to us as we look to capitalise on the growth opportunities ahead of us."
Patrik Silén added, "I've long harboured ambitions to apply what I've learned in strategic consultancy to a dedicated in-house role. The opportunity to make that move, and to a brand of ASOS' stature and renown, was simply one I couldn't resist."
Patrik, who holds an MEng from the University of Manchester and an MBA from Harvard Business School, will become a member of the senior management team led by Nick Beighton, Chief Executive Officer. Fellow executive members are Mat Dunn, Chief Financial Officer; Mark Holland, Chief Operating Officer; Cliff Cohen, Chief Information Officer; Robert Birge, Chief Growth Officer; and Jo Butler, Chief People Officer. ASOS is currently recruiting the final new role, that of Chief Commercial Officer. An announcement is expected in due course.
-ends-
Notes to editors:
For further information
Dan Winter, ASOS Tel: 07500 073855
Susanna Voyle, Headland Tel: 07980 894557
Fay Rajaratnam, Headland Tel: 07810 329390
About ASOS:
ASOS is an online retailer for fashion-loving 20-somethings around the world, with a purpose to give its customers the confidence to be whoever they want to be. Through its market-leading app and mobile/desktop web experience, available in ten languages and in over 200 markets, ASOS customers can shop a curated edit of 85,000 products, sourced from 850 of the best global and local third-party brands and its mix of fashion-led in-house labels – ASOS Design, ASOS Edition, ASOS 4505 and Collusion. ASOS aims to give all of its customers a truly frictionless experience, with an ever-greater number of different payment methods and hundreds of local deliveries and returns options, including Next-Day and Same-Day Delivery, dispatched from state-of-the-art fulfilment centres in the UK, US and Germany.
ASOS's websites attracted 215.4m visits during February 2020 (February 20191: 170.9m) and as at 29 February 2020 had 22.3m active customers2 (28 February 2019: 19.2m), of which 6.8m were located in the UK and 15.5m were located in international territories (28 February 2019: 6.2m in the UK and 13.0m internationally).
Patrik's recent career history
McKinsey & Company
Partner 2004 – 2020
Accucard
Operations Manager & Marketing Manager 2000-2002
Mitchell Madison Group
Associate 1999 – 2000