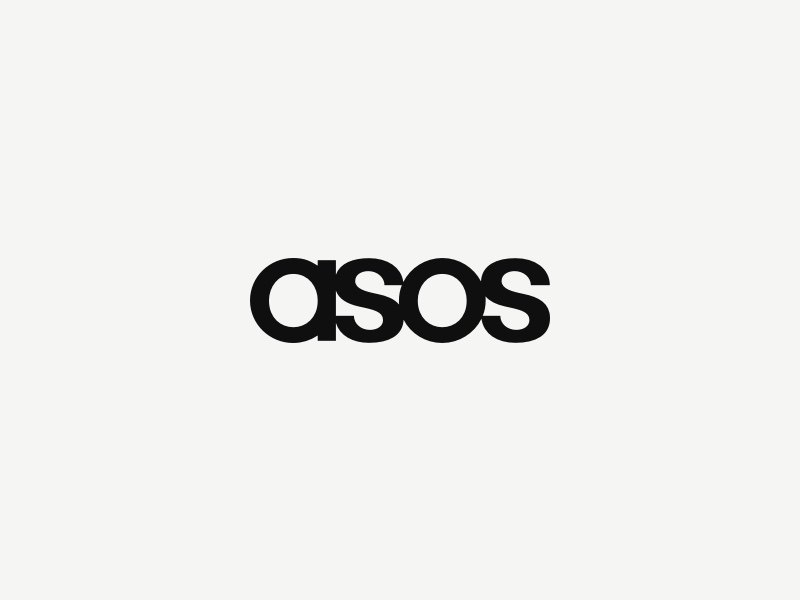 ASOS + LIFE IS BEAUTIFUL
ASOS, the global fashion destination for 20-somethings, announces a partnership with LIFE IS BEAUTIFUL Music and Arts Festival in Downtown Las Vegas.
ASOS is the exclusive retail partner of LIFE IS BEAUTIFUL and the exclusive provider of the co-created and designed festival apparel for the 2019 festival happening in September.
With an aligned purpose to inspire and empower young people to look their best and achieve amazing things, the two companies will be partnering on a number of initiatives that combine their core beliefs and goals including official festival apparel as well as partnerships with talent and an ASOS branded on site presence at the festival an emphasis will be placed on the festival experience as well as the lasting impact of the partnership.
The 30 piece capsule collection consisting of t-shirts, hoodies, swimwear, sweatshirts and co-ords as well as accessories is inspired by the LIFE IS BEAUTIFUL festival, which connects music, art & fashion. The collection is designed to inspire positivity and empowerment, which is the narrative you'll see through the collection with the + symbol being a main feature. The product is bright and bold, with positive slogans & messages throughout, continuing to deliver the LIFE IS BEAUTIFUL message.
Product will be available from April through to September 2019, with prices ranging from £12- £45.
About ASOS
ASOS is a global fashion destination for 20-somethings, selling all the freshest styles complemented by exclusive content, making ASOS.com the hub of a thriving fashion community and giving our audience the confidence to be whoever they want to be. ASOS sells over 87,000 branded and ASOS Brand products through localised app and mobile/desktop web experiences, delivering from fulfilment centres in the UK, US and Europe. ASOS curates a mix of our in-house designed labels, ASOS DESIGN, ASOS EDITION, ASOS WHITE and ASOS 4505, with global and local brands sold through our own channels to deliver a locally relevant offer.
Our ground-breaking propositions help bring our amazing products to almost every country in the world and we serve customers globally with increasingly tailored local experiences: relevant languages, payment methods and delivery and return options.
You can currently shop ASOS in over 200 markets, in eight languages, using an ever greater number of different payment methods, with hundreds of local deliveries and returns options from pick up and drop off networks to Next-Day Delivery. We aim to give all our global customers a truly frictionless experience.
ASOS's websites attracted 157.2m visits during August 2018 (August 2017: 135.7m) and as at 31 August 2018 had 18.4m active customers1 (31 August 2017: 15.4m), of which 6.0m were located in the UK and 12.4m were located in international territories (31 August 2017: 5.2m in the UK and 10.2m internationally).
About LIFE IS BEAUTIFUL
LIFE IS BEAUTIFUL was born in 2013 as part of the major transformation of Downtown Las Vegas as a cultural hub and has since contributed over $350M of economic impact to the district. During the three-day festival, premiere musical acts, experiential artists, comedians, thinkers and culinary talent flow into the urban streets of DTLV in addition to the festival's 180K attendees. What started as an event has become something more: a symbol of connection, joy, and creativity. The future of LIFE IS BEAUTIFUL is to create a holistic, evergreen brand with multiple touch points that reinforce the mission to aid in positive transformation of communities and perspectives by collectivizing, inspiring and empowering through arts and culture.