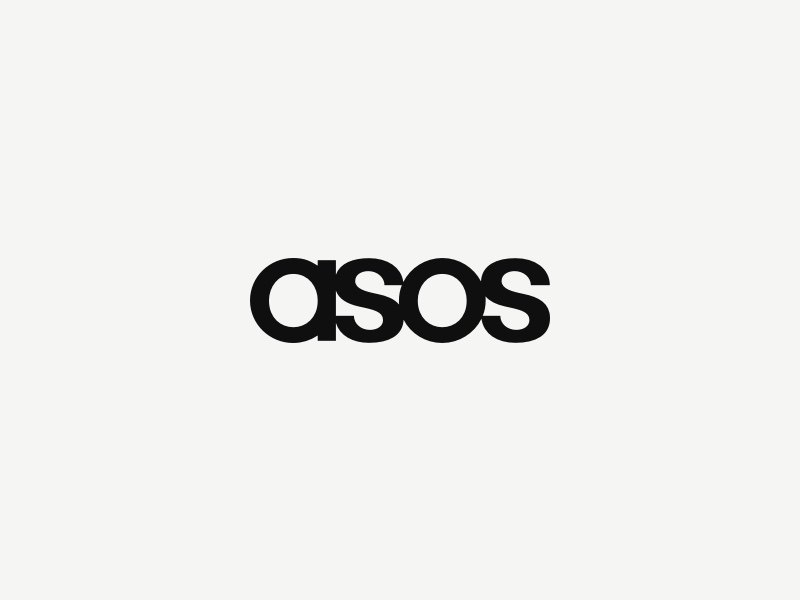 ASOS lets you Try Before You Buy – with Klarna Pay Later
ASOS lets you Try Before You Buy – with Klarna Pay Later
New service brings the fitting room into your home
London, November 2, 2017: ASOS, one of the world's leading destinations for fashion loving 20-somethings, today introduces the ability for UK app customers to try any of its 85,000 products at home and only pay for what they want to keep.
Powered by Klarna Pay Later, this new "Try Before You Buy" service is incredibly simple:
Choose what you'd like to try and have it delivered with any of ASOS's fast and easy delivery options
Try everything on at home and decide what you would like to keep
Send back the items you don't like
Only pay for what you keep, within 30 days of your order being dispatched – with no interest or fees
"We are constantly looking for new ways to improve the ASOS experience for our 15.4 million customers around the world," said Nicola Thompson, Global Trading Director at ASOS. "We know people love the option of paying later only for the things they keep, and are excited to introduce this for customers shopping on our app in the UK."
ASOS remains focused on giving its customers ultimate choice and the best experience possible. The company has taken an innovative approach to everything from technology, to fashion, to delivery and payment options. Just in the past two months alone ASOS has announced Style Match - visual search functionality; ASOS Instant - same day delivery for London customers; and ASOS make up – part of the newly relaunched Face + Body category.
To pay with Klarna Pay Later, you need to be 18 years of age and have a mobile number, email and UK residential address.
Once your order has been confirmed, you'll receive an email from Klarna with payment instructions. You'll then have 30 days to complete the payment online, at your convenience, with no extra cost. You can pay via credit or debit card at www.klarna.com/uk. If you decide to cancel your order, Klarna will withdraw the statement once your order has been cancelled. If you return your order, a refund will be processed once it arrives back at our warehouse. For more information, please visit here.
About ASOS:
ASOS is a global fashion destination for 20-somethings, selling cutting-edge fashion and offering a wide variety of fashion-related content, making ASOS.com the hub of a thriving fashion community. ASOS sells over 85,000 branded and own-label products through localised mobile and web experiences, delivering from fulfilment centres in the UK, US and Europe to almost every country in the world. ASOS tailors the mix of own-label, global and local brands sold through each of eight local language websites: UK, US, France, Germany, Spain, Italy, Australia and Russia. ASOS's websites attracted 135.7m visits during August 2017 (August 2016: 117.5m) and as at 31 August 2017 had 15.4m active customers* (31 August 2016: 12.4m), of which 5.2m were located in the UK and 10.2m were located in international territories (31 August 2016: 4.7m in the UK and 7.7m internationally).
*Defined as having shopped in the last twelve months as at 31 August 2017
About Klarna:
It's all about smoooth (yes, with 3 ooo's). Klarna is Europe's leading payments provider and a newly-licensed bank, which wants to revolutionise the payment experience for shoppers and merchants alike. Founded in Stockholm, Sweden, in 2005, the fintech unicorn gives online consumers the option to pay now, pay later or over time - offering a trusted, frictionless and smoooth checkout experience. Klarna now works with 70,000 merchants to offer payment solutions to more than 60 million users in Europe and North America. Klarna has 1,500 employees and is active in 18 countries.