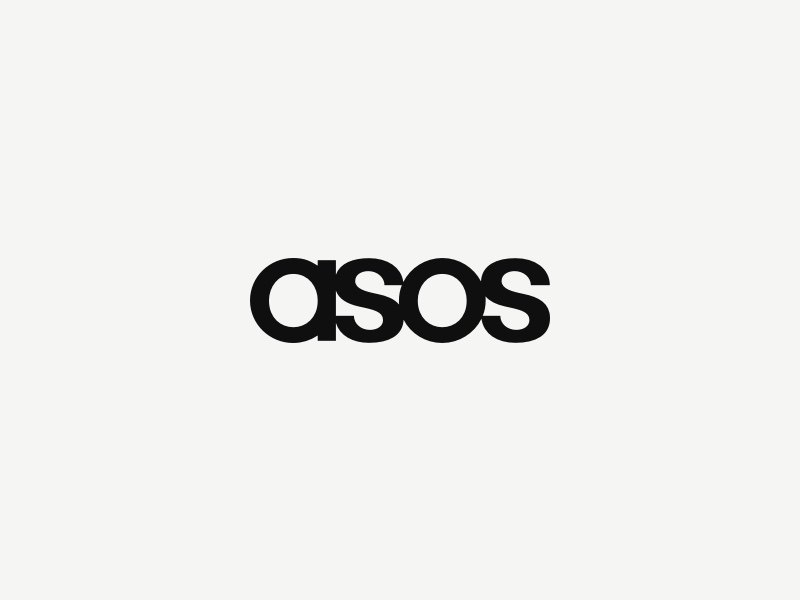 ASOS launches non-full price partnership with Secret Sales
LONDON, 30th January 2023: Secret Sales, the premium non-full-price marketplace for fashion, sportswear and beauty brands, and ASOS, the destination for fashion-loving 20-somethings, announce a new partnership.
Visitors to Secret Sales will be able to shop from an initial selection of up to 1,000 products from ASOS-owned brands, including ASOS Design, Collusion, Reclaimed Vintage, Topshop, Topman, and Miss Selfridge, all listed at attractive prices.
As part of its full-year results in October, ASOS announced plans to right-size its stock portfolio. Working with Secret Sales provides an additional route for ASOS to clear stock efficiently. Purchases of ASOS products on Secret Sales will be fulfilled by ASOS using its existing fulfilment infrastructure and capability, including packaging and shipping.
Jag Weatherley, Corporate Transformation Director at ASOS, said: "We're pleased to be offering Secret Sales customers access to ASOS products for the first time. It's been a huge effort from everyone involved to get this partnership up and running in a short space of time. We're looking forward to seeing how we can develop our relationship with Secret Sales."
The alliance launches initially in the UK, with all of the selected discounted items no longer being available on ASOS as products will be housed on Secret Sales. ASOS will be refreshing inventory fortnightly with plans in the pipeline to grow the selection of products available.
Matt Purt, Co-Founder and Chief Commercial Officer at Secret Sales, added: "Our focus is in helping brands and retailers deliver a long-term sustainable and profitable solution to clear non-full-price inventory, without having to compromise on margin or erode brand equity. We're incredibly excited to be welcoming ASOS to our Secret Sales seller community and supporting their long-term strategy for managing off-price inventory."
-ends-
Notes to editors
About ASOS
ASOS is a destination for fashion-loving 20-somethings around the world, with a purpose to give its customers the confidence to be whoever they want to be. Through its market-leading app and mobile/desktop web experience, available in ten languages and in over 200 markets, ASOS customers can shop a curated edit of nearly 70,000 products, sourced from nearly 900 of the best global and local partner brands and its mix of fashion-led own-brand labels – ASOS Design, ASOS Edition, ASOS 4505, Collusion, Reclaimed Vintage, Topshop, Topman, Miss Selfridge and HIIT. ASOS aims to give all its customers a truly frictionless experience, with an ever-greater number of different payment methods and hundreds of local deliveries and return options, including Next-Day Delivery and Same-Day Delivery, dispatched from state-of-the-art fulfilment centres in the UK, US and Germany.
About Secret Sales
Secret Sales is a premium ecommerce marketplace for fashion, footwear, accessories, beauty and homeware. It's a revolutionary new business model disrupting the discount sector, solving the problem of excess inventory by creating a direct-to-consumer digital channel allowing brands and retailers to sell non full price stock in a way that drives growth and profitability, maintains brand equity and, in an industry-first, sharing new customers for Brands to target in there own full-price offerings.
Retail entrepreneurs Chris Griffin and Matt Purt acquired Secret Sales in March 2020, moving the business from an antiquated members-only flash sales website to a dedicated marketplace. Products are displayed with complementary product and brand adjacencies, away from cluttered listings associated with traditional marketplaces creating a technology and marketing-led proposition that acts as an efficient extension of a fashion brand's ecommerce operation.
40 million unique users visited Secretsales.com in 2022. The website has 9 million registered account holders. Headquartered in the UK, Secret Sales also has operations in the Netherlands and Belgium.