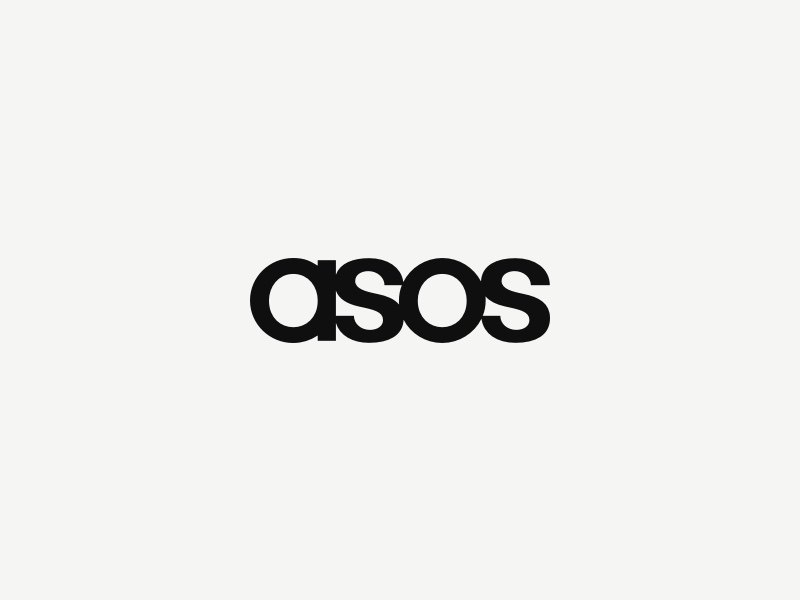 ASOS joins ZDHC (Zero Discharge of Hazardous Chemicals)
Collaborative initiative will help drive industry change to eliminate hazardous chemicals in the textile, leather and footwear supply chain

LONDON, November 2018: ASOS, the global destination for fashion-loving 20-somethings, has announced it has joined the ZDHC (Zero Discharge of Hazardous Chemicals) Roadmap to Zero Programme.
The programme aims to deliver widespread implementation of sustainable chemistry, by driving innovations and best practices in textile, apparel and footwear industries to protect consumers, workers and the environment.
ASOS, which joins 20 other leading brands in the programme, has committed to working together with other retailers and stakeholders to promote the industry-wide change in responsible chemical management, towards milestones set in the Programme's Joint Roadmap.
About ASOS
ASOS is a global fashion destination for 20-somethings, selling all the freshest styles complemented by exclusive content, making ASOS.com the hub of a thriving fashion community and giving our audience the confidence to be whoever they want to be. ASOS sells over 87,000 branded and ASOS Brand products through localised app and mobile/desktop web experiences, delivering from fulfilment centres in the UK, US and Europe. ASOS curates a mix of our in-house designed labels, ASOS DESIGN, ASOS EDITION, ASOS WHITE and ASOS 4505, with global and local brands sold through our own channels to deliver a locally relevant offer. Our ground-breaking propositions help bring our amazing products to almost every country in the world and we serve customers globally with increasingly tailored local experiences: relevant languages, payment methods and delivery and return options. You can currently shop ASOS in over 200 markets, in eight languages, using an ever greater number of different payment methods, with hundreds of local deliveries and returns options from pick up and drop off networks to Next-Day Delivery. We aim to give all our global customers a truly frictionless experience.
ASOS's websites attracted 157.2m visits during August 2018 (August 2017: 135.7m) and as at 31 August 2018 had 18.4m active customers (31 August 2017: 15.4m), of which 6.0m were located in the UK and 12.4m were located in international territories (31 August 2017: 5.2m in the UK and 10.2m internationally).

About ZDHC
The ZDHC Foundation oversees implementation of the Roadmap to Zero Programme and is a global industry collaboration of currently 111 contributors (25 brands, 70 value chain affiliates, and 16 associates) within the sports, fashion, luxury and outdoor industry. The vision is widespread implementation of sustainable chemistry, driving innovations and best practices in the textile, apparel, leather and footwear industries to protect consumers, workers and the environment. Through collaborative engagement, standard setting and large-scale implementation ZDHC advances the industry towards zero discharge of hazardous chemicals. ZDHC takes a holistic approach to sustainable chemical management and enables tangible progress in the wider industry by a number of reference guidance and practical tools, capacity building and innovation projects. More information about ZDHC at www.roadmaptozero.com. Follow us on LinkedIn, on Facebook and on Twitter.