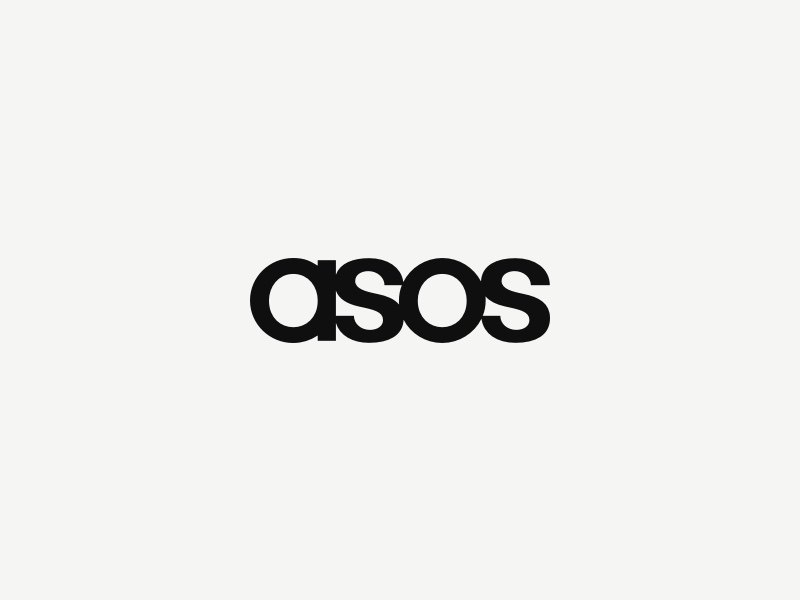 ASOS to host future of fashion event
ASOS to host future of fashion event
TRANSFORMATION THROUGH COLLABORATION EVENT
Full day conference will see 90 of asos' top-selling brands discuss ethical trade and sustainability issues

London, September 26th 2018: ASOS, one of the world's leading destinations for fashion loving 20-somethings, is hosting an event in central London today which will bring together brands and inspiring individuals to engage in some of the most important topics facing the fashion industry.
The full-day conference, set to be attended by senior representatives from ASOS third-party brands including Levis, adidas, Nike, PUMA, PVH, Miss Selfridge, G-Star, Boohoo, Missguided, Fred Perry, as well as industry colleagues and organizations such as Baroness Lola Young, Fashion Revolution, WGSN, Futerra and the Business & Human Rights Resource Centre, will examine key issues such as worker rights, purchasing practices, transparency, the changing consumer, circularity and sustainable materials to establish best practice and build common commitments for collaboration in these areas.
Speakers at the immersive, multi-session event include ASOS CEO, Nick Beighton, Levi's Michael Kobori, Forum for the Future's Charlene Collison, IndustriALL's Jenny Holdcroft, ACT's Frank Hoffer and Global Fashion Agenda's Morten Lehmann.
Nick Beighton, CEO, ASOS, said, "We believe the future of fashion is ever-changing, unpredictable but most of all incredibly exciting. By working together, we believe we can deliver a systemic shift in the way our industry addresses key ethical trade and sustainability challenges and proactively design a future we all believe in."
The Future of Fashion: Transformation through Collaboration event is a key element of ASOS' Fashion with Integrity corporate responsibility strategy, which focuses on the impact the company makes on people and the planet.
In recent months, ASOS has released its second Modern Slavery Statement and co-hosted a Modern Slavery event at the House of Lords to identify and address shared risks in the apparel sector. The company has also begun piloting a training programme for its designers with the London College of Fashion, as part of its 2020 Circular Fashion Commitments.
Notes to editors:
ASOS is a global fashion destination for 20-somethings, selling all the freshest styles complemented by exclusive content, making ASOS.com the hub of a thriving fashion community and giving our audience the confidence to be whoever they want to be. ASOS sells over 85,000 branded and ASOS Brand products through localised app and mobile/desktop web experiences, delivering from fulfilment centres in the UK, US and Europe. ASOS curates a mix of our in-house designed labels, ASOS DESIGN, ASOS EDITION, ASOS WHITE and ASOS 4505, with global and local brands sold through our own channels to deliver a locally relevant offer. Our ground-breaking propositions help bring our amazing products to almost every country in the world and we serve customers globally with increasingly tailored local experiences: relevant languages, payment methods and delivery and return options. You can currently shop ASOS in over 200 markets, in eight languages, using an ever-greater number of different payment methods, with hundreds of local delivery and returns options from pick up and drop off networks to Next-Day Delivery. We aim to give all our global customers a truly frictionless experience.
The ASOS websites attracted 180 million visits during June 2018 (June 2017: 146 million) and, as of 30 June 2018, had 18 million active customers (30 June 2017: 15 million), of which 5.8 million were located in the UK and 12.2 million were located in our international territories (30 June 2017: 5.2 million in the UK and 9.8 million internationally).