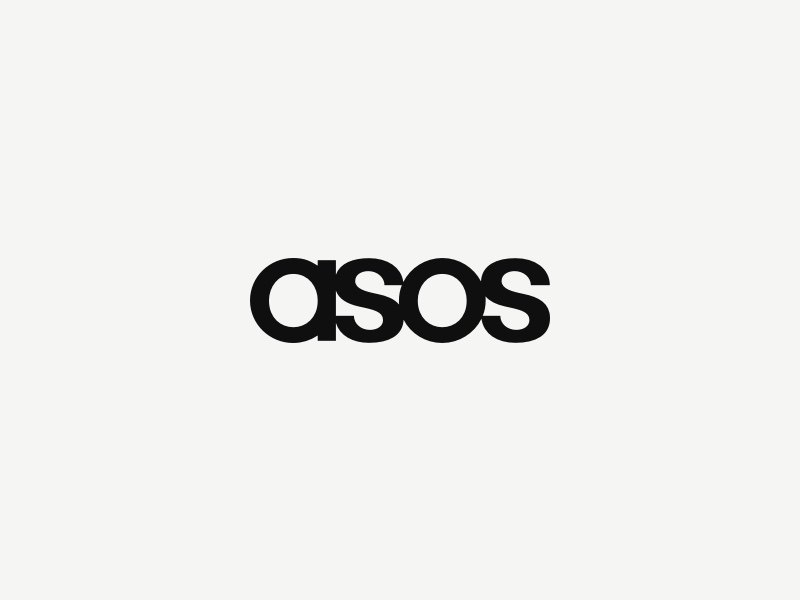 The ASOS Foundation hits £1m donation milestone with The Prince's Trust
The ASOS Foundation hits £1m donation milestone with The Prince's Trust
Thursday 30th November 2017: ASOS, one of the world's leading destinations for fashion loving 20-somethings, today announces that its charity, The ASOS Foundation, has reached the £1 million donation-milestone mark with its support of The Prince's Trust.
The ASOS Foundation, funded by ASOS and supported by its employees, customers and suppliers, has been working in partnership with The Prince's Trust for seven years. Over that time, it has helped hundreds of young people develop key Science, Technology, Engineering and Mathematics (STEM) skills through dedicated educational and experiential initiatives and encouraged 25 people to gain full-time employment with ASOS.
As part of this effort, The ASOS Foundation produced a suite of Get Into programmes, which provide insight into, and rotations with, ASOS' retail, technology and Customer Care departments in London, Birmingham, Watford and Barnsley. In addition, The ASOS Foundation has provided more than 200 development grants for educational courses and equipment; helped inspire thousands of people with video content on subjects such as app development and coding; and contributed to the funding of a new online learning section on the Prince's Trust website.
Speaking at a celebratory event, which coincided with #GivingTuesday, Louise McCabe, Director of Corporate Responsibility at ASOS said, "I am incredibly proud of what has been has achieved by The ASOS Foundation over the past seven years.
Together with our colleagues at The Prince's Trust, we have helped young people overcome barriers to enable them to fulfill their dreams and potential."
David Ivell, The Prince's Trust CIO added: "We are extremely grateful to the ASOS Foundation for its generosity and the hundreds of ASOS employees who have selflessly given their time to make a positive difference to so many people's lives.'
Established in 2010, The ASOS Foundation provides infrastructure, training and support to enable disadvantaged, young adults reach their potential, through focussed projects in the UK, India and Kenya. Alongside The Prince's Trust, The ASOS Foundation has long-term charity partners including Centrepoint and Arrival Education in the UK, SOKO Community Trust and Wildlife Works Trust in rural Kenya and Udayan Care in New Delhi, India.
The ASOS Foundation was previously a charitable trust under the Charities Aid Foundation. In 2013, the Foundation changed its legal status by becoming a company limited by guarantee and registered with the Charity Commission (Charity number 1153946).
About ASOS
ASOS is a global fashion destination for 20-somethings, selling cutting-edge fashion and offering a wide variety of fashion-related content, making ASOS.com the hub of a thriving fashion community. ASOS sells over 85,000 branded and own-label products through localised mobile and web experiences, delivering from fulfilment centres in the UK, US and Europe to almost every country in the world. ASOS tailors the mix of own-label, global and local brands sold through each of eight local language websites: UK, US, France, Germany, Spain, Italy, Australia and Russia. ASOS's websites attracted 135.7m visits during August 2017 (August 2016: 117.5m) and as at 31 August 2017 had 15.4m active customers* (31 August 2016: 12.4m), of which 5.2m were located in the UK and 10.2m were located in international territories (31 August 2016: 4.7m in the UK and 7.7m internationally).
* Defined as having shopped in the last twelve months as at 31 August 2017​​​​​​