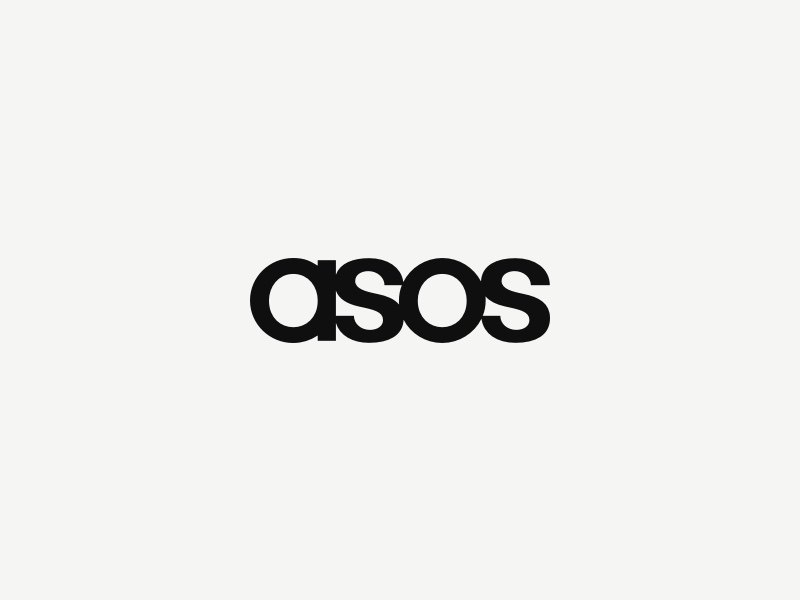 ASOS expands 'Partner Fulfils' programme in partnership with Mirakl
7th February 2023, London - ASOS, the destination for fashion-loving 20-somethings, and Mirakl, the industry's first and most advanced enterprise marketplace SaaS platform, today announced the expansion of the ASOS Partner Fulfils programme powered by the Mirakl Marketplace Platform.
Through Partner Fulfils, brands fulfil orders placed on the ASOS website and app directly, without products being stored in ASOS' fulfilment centres. This enables ASOS to offer customers a broader range of products and greater stock availability for existing product lines – all without impacting supply chain efficiency. ASOS recently announced the successful expansion of Partner Fulfils from two to 23 brands across the UK and Europe. By working together with Mirakl alongside its existing technology partners, ASOS will be able to bring more brands onto its Partner Fulfils programme in the future.
Expanding Partner Fulfils will also enable ASOS to offer key territories more relevant local fashion through partnerships with smaller businesses. By hosting their products on the ASOS platform, without holding any stock or handling fulfilment, ASOS can effectively and efficiently tailor its product offering to customers in different markets.
Cliff Cohen, Chief Technology Officer, ASOS, commented: "The Partner Fulfils programme is a key tool to enable us to offer our customers better product availability and product width, with minimal impact on our own supply chain operations. Mirakl was the obvious choice for us as a partner that has the expertise and first-class technology we need to power a fully flexible partner fulfilment system together with key fashion brands."
Sophie Marchessou, Executive Vice President Customer Success, Mirakl: "Partner Fulfils is key to ASOS' ambition to grow internationally while delivering highly localised customer experiences. We are delighted to be able to support them with our expertise and marketplace technology to diversify and strengthen their supply chain and better serve their customers."
-ends-
Notes to Editors
About ASOS
ASOS is a destination for fashion-loving 20-somethings around the world, with a purpose to give its customers the confidence to be whoever they want to be. Through its market-leading app and mobile/desktop web experience, available in ten languages and in over 200 markets, ASOS customers can shop a curated edit of nearly 70,000 products, sourced from nearly 900 of the best global and local partner brands and its mix of fashion-led own-brand labels – ASOS Design, ASOS Edition, ASOS 4505, Collusion, Reclaimed Vintage, Topshop, Topman, Miss Selfridge and HIIT. ASOS aims to give all its customers a truly frictionless experience, with an ever-greater number of different payment methods and hundreds of local deliveries and return options, including Next-Day Delivery and Same-Day Delivery, dispatched from state-of-the-art fulfilment centres in the UK, US and Germany.
About Mirakl
Mirakl offers the industry's first and most advanced enterprise marketplace SaaS platform. With Mirakl, organizations across B2B and B2C industries can launch marketplaces faster, grow bigger, and operate with confidence as they exceed rising customer expectations. Platforms are the new competitive advantage in eCommerce, and the world's most trusted brands choose Mirakl for its comprehensive solution of technology, expertise, and ecosystem to unlock the power of the platform business model for them. As a result, companies like ABB, Astore by AccorHotels, Best Buy Canada, Carrefour, Catch, Changi Airport, Darty, The Kroger Co., Leroy Merlin, Maisons du Monde, and Toyota Material Handling gain the speed, scale, and agility to win in the changing eCommerce landscape. For more information: www.mirakl.com.
Press contacts
ASOS: press@asos.com
Mirakl: Hugo Weber, EMEA Communications & Public Affairs Director: hugo.weber@mirakl.com