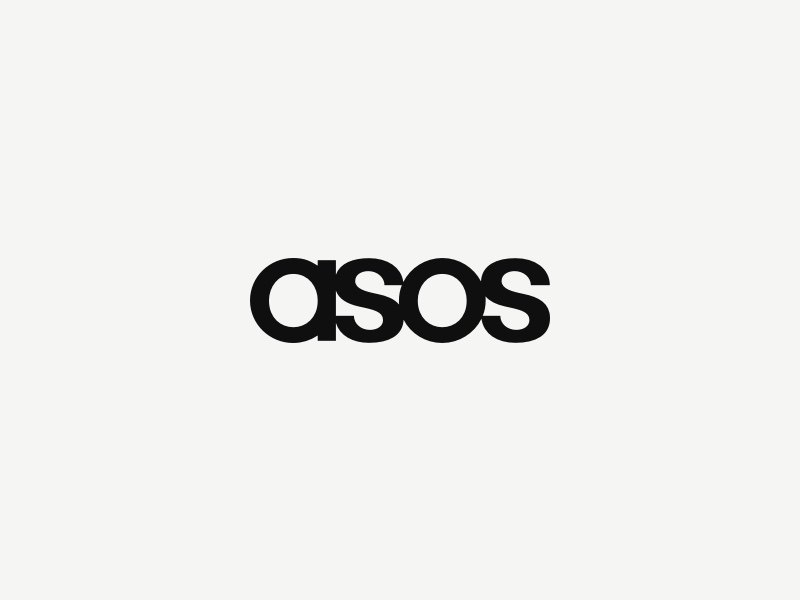 ASOS customers can now shop the latest fashion with Google Assistant
ASOS customers can now shop the latest fashion with Google Assistant
Enki, the ASOS shopping guide, shows customers the top new products across ASOS
London, 11th October 2018: ASOS, the global destination for fashion-loving 20-somethings, has today become one of the first fashion retailers in the UK to launch on Google Assistant, meaning customers can discover the latest ASOS products across popular categories using just their voice.
Customers in the UK and US can initiate conversation with Enki, the ASOS shopping guide, by saying "Hey Google, Talk To ASOS" to their Google Home smart speaker or Google Assistant app on Android or iOS. Using their voice or text, Enki will help them quickly discover and shop the latest products across six of ASOS' top womenswear and menswear categories, viewable on their smartphone. ASOS will be using customer feedback from the initial launch to explore ways to refine and enhance the experience over the coming months.
This is ASOS' first step into voice apps as the technology becomes ever-present in customers' lives, with 1 in 2 US consumers using voice technology today and voice shopping expected to be worth $40 billion by 2022 . Google Assistant is now available on more than 500 million devices globally.
ASOS launched Enki, the ASOS Fashionbot, on Facebook Messenger in the UK earlier this year to help customers discover relevant products. Features such as Your Edit (a weekly drop of curated items), recommended brands, Style Match – which enables customers to search using images from the web or captured on their smartphone – and 'You Might Also Like' are all built on machine learning to make it easier for customers to navigate the wide range of products on ASOS' site.
Jason Gregory, Senior Product Manager, ASOS said: "With 85,000 products on site at any one time, and on average 5,000 new items added each week, it's more important than ever to make it easy for our customers to stay on top of what's new on ASOS. With the launch of Enki on Facebook Messenger and now Google Assistant, we're exploring ways that conversational commerce can help us make the ASOS shopping experience as easy and intuitive as possible."
Find out more about ASOS on Google Assistant and start using the Action here.
Notes to editors:
ASOS is a global fashion destination for 20-somethings, selling all the freshest styles complemented by exclusive content, making ASOS.com the hub of a thriving fashion community and giving our audience the confidence to be whoever they want to be. ASOS sells over 85,000 branded and ASOS Brand products through localised app and mobile/desktop web experiences, delivering from fulfilment centres in the UK, US and Europe. ASOS curates a mix of our in-house designed labels, ASOS DESIGN, ASOS EDITION, ASOS WHITE and ASOS 4505, with global and local brands sold through our own channels to deliver a locally relevant offer. Our ground-breaking propositions help bring our amazing products to almost every country in the world and we serve customers globally with increasingly tailored local experiences: relevant languages, payment methods and delivery and return options. You can currently shop ASOS in over 200 markets, in eight languages, using an ever-greater number of different payment methods, with hundreds of local delivery and returns options from pick up and drop off networks to Next-Day Delivery. We aim to give all our global customers a truly frictionless experience.
The ASOS websites attracted 180 million visits during June 2018 (June 2017: 146 million) and, as of 30 June 2018, had 18 million active customers (30 June 2017:
15 million), of which 5.8 million were located in the UK and 12.2 million were located in our international territories (30 June 2017:
5.2 million in the UK and 9.8 million internationally).