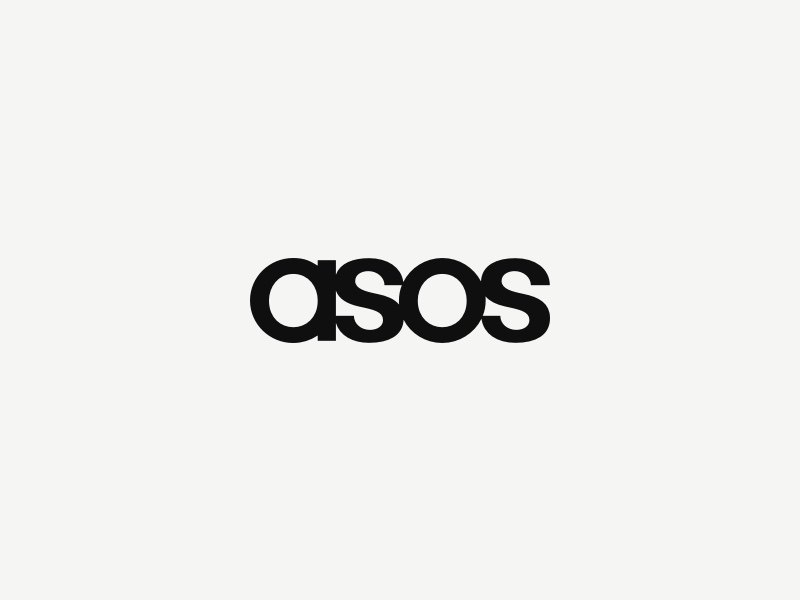 ASOS continues to drive forward future growth with the Microsoft Cloud
LONDON, 28th February 2022: ASOS has signed a new cloud agreement with Microsoft that will see the business continue to use the Microsoft Cloud as its preferred cloud platform for the next five years.
ASOS, which brings together nearly 900 brands for fashion-loving 20-somethings globally, uses Microsoft Azure and its AI capabilities to power its digital platforms and support new data-led and innovative workstreams, building on a long history of working with Microsoft.
Over the past few years, ASOS' engineering teams – which number around 70 - have worked with Microsoft to build a customer platform that enables technical agility, global scale and resilience. This has been critical in handling high levels of customer demand and helping its customers find the fashion and beauty products they want, in the way that suits them.
Through the renewed partnership, ASOS will work with Microsoft to launch new and innovative projects to support and accelerate its strategic growth plans. These focus on unlocking new customer experiences and business capabilities, such as ASOS' Partner Fulfilment programme, which will expand the range and availability of products, and maximise demand conversion, customer choice and stock availability.
ASOS will evolve its existing Azure data platform as the foundation to further accelerate its journey to become a data-driven organisation - enabling the co-creation of industry leading capabilities that leverage AI and machine learning as the catalyst for even deeper personalisation of the customer experience, driving unique recommendations from the approximately 90,000 products on site, to ensure customers can discover the products they will love. Leveraging Microsoft research, alongside its own data science expertise, will enable ASOS to deliver operational efficiencies by better predicting customer demand, optimising logistics and delivering efficiencies across price and stock investments.
Underpinning all of this, in-built Azure security tools will continue to offer ASOS a holistic view of its digital environment and enable rapid detection and response to potential threats.
Cliff Cohen, CTO at ASOS, said: "Over the past few years, we've rebuilt our technology platform to ensure we have the foundations in place to support a truly global business. As we embark on our next phase of growth, we see Microsoft as a critical partner that is trusted and can provide a comprehensive set of cloud and AI solutions as a key enabler for evolution of our customer offering, particularly in delivering new business capabilities to support our growth strategy and embedding data-driven insights across our business."
"Retail is one of the most competitive and dynamic industries in the world," said Scott Guthrie, executive vice president, Cloud + AI, Microsoft. "By harnessing the power of the Microsoft Cloud and its AI capabilities, ASOS will be able to better meet customer demand, provide greater product availability, and deliver more seamless and personalized digital experiences."
-ends-