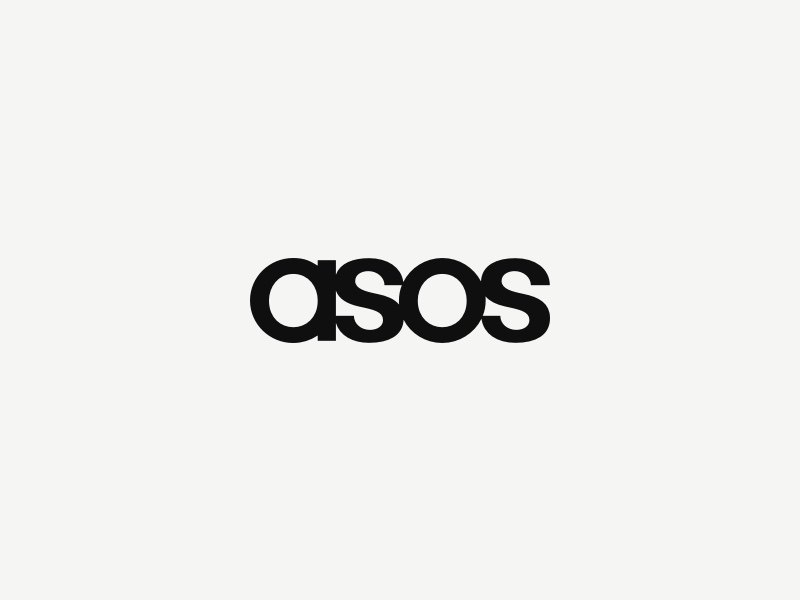 ASOS confirms permanent appointment of Anna Suchopar as General Counsel & Company Secretary
ASOS confirms permanent appointment of Anna Suchopar as General Counsel & Company Secretary
LONDON, 1st December 2020: ASOS plc, one of the world's leading online fashion retailers, today announces that Anna Suchopar has been confirmed as permanent General Counsel & Company Secretary, having previously held the role in an interim capacity.
Anna leads ASOS' more than 30-strong Governance Team, supporting the Exec and plc Board across Legal, Data Protection, Co Sec, Corporate Responsibility, Business Assurance and Health & Safety. She joined the business in 2014 as the company's first IP Lawyer, and, prior to her promotion to interim General Counsel & Co Sec, held a number of roles in ASOS' Governance Team, most recently as Group Legal Director.
Anna came to ASOS from Virgin Group, where she held the position of Intellectual Property Manager in Richard Branson's brand management company, based in Geneva. Anna trained and qualified as a UK solicitor at Taylor Wessing LLP (London), gaining three years' post qualification experience in its market-leading Intellectual Property & Media Team. She studied Law at UCL.
Mat Dunn, Chief Financial Officer at ASOS commented:
"Anna has proven to be an outstanding General Counsel, demonstrating exceptional leadership and supporting the Exec and PLC Board during what has been an extraordinary year for the business. With deep functional expertise and strong technical knowledge, she is uniquely qualified to provide the necessary counsel to the board and executive committee as we continue our journey towards becoming a truly global retailer."
Anna Suchopar, General Counsel & Company Secretary at ASOS added:
"I am thrilled to provide leadership to the Governance Team at such an exciting time for ASOS, ensuring we are set up to deliver best in class support to the business as we continue to evolve and grow our business."
Last month, ASOS announced its results for the year ending 31st August 2020. Over the preceding 12-month period, the company delivered a 19% year-on-year growth in revenues to £3.26bn with profit before tax rising more than 300% to £142.1m. These results were underpinned by strong sales growth across all geographies and an increase in active customers to 23.4m.
- ENDS -
About ASOS:
ASOS is an online retailer for fashion-loving 20-somethings around the world, with a purpose to give its customers the confidence to be whoever they want to be. Through its market-leading app and mobile/desktop web experience, available in ten languages and in over 200 markets, ASOS customers can shop a curated edit of 85,000 products, sourced from 850 of the best global and local third-party brands and its mix of fashion-led in- house labels – ASOS DESIGN, ASOS EDITION, ASOS 4505, COLLUSION and ASYOU. ASOS aims to give all of its customers a truly frictionless experience, with an ever-greater number of different payment methods and hundreds of local deliveries and returns options, including Next-Day and Same-Day Delivery, dispatched from state-of-the-art fulfilment centres in the UK, US and Germany.
ASOS's websites attracted 233.4m visits during August 2020 (August 2019: 187.4m) and as at 31 August 2020 had 23.4m active customers (31 August 2019: 20.3m), of which 7.1m were located in the UK and 16.3m were located in international territories (31 August 2019: 6.4m in the UK and 13.9m internationally).