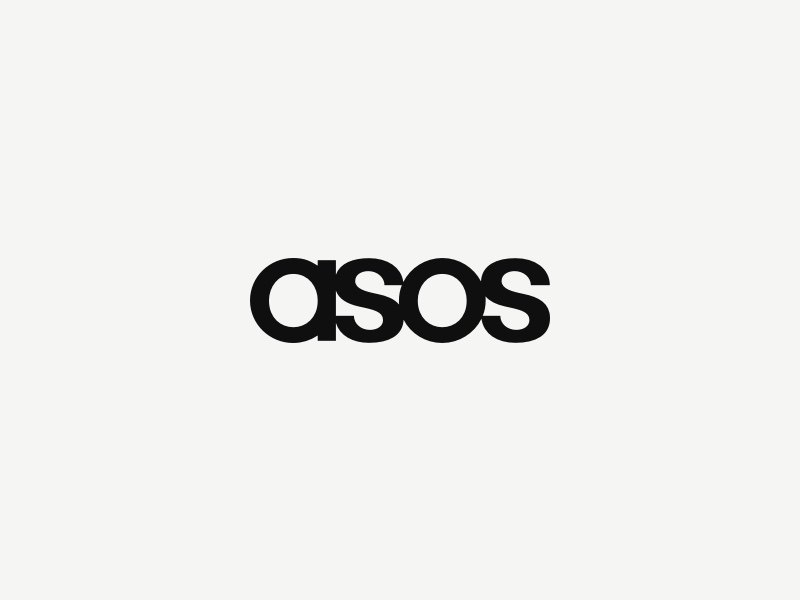 ASOS appoints Nick Beighton as CEO
ASOS appoints Nick Beighton as CEO
The Board of ASOS announces that after 15 years in the role, the founder of the Company Nick Robertson is to stand down as Chief Executive Officer and is to remain with the Company as a non-executive director. The Board also announces the appointment of Nick Beighton as Chief Executive Officer of the Company in succession to Nick Robertson. These changes take effect immediately.
Nick Beighton joined ASOS in April of 2009 as Chief Financial Officer and has since worked closely with Nick Robertson on the growth of the Company. In October last year, Nick Beighton was appointed Chief Operating Officer, widening his management responsibilities beyond finance. In April the Company announced the appointment of Helen Ashton as Chief Financial Officer, succeeding Nick Beighton in the role. Helen started with the Company yesterday.
Brian McBride, Chairman of ASOS said:
"On behalf of everyone who works at ASOS, I'd like to acknowledge Nick Robertson's extraordinary achievement. His passion and vision have built a start-up into a world class company. We are all delighted that Nick will continue to contribute to the Company that he started.
We are fortunate to have such an able successor for the CEO role in Nick Beighton. Nick has unique experience of the Company built over six years, equipping him to drive ASOS along its growth trajectory to become the world's leading online fashion retailer for 20 - somethings".
Enquiries:
ASOS plc

Tel: 020 7756 1000

Nick Beighton, Chief Executive

Greg Feehely, Director of Investor Relations

Instinctif Partners

Tel: 020 7457 2020

Matthew Smallwood / Justine Warren / Guy Scarborough

JPMorgan Cazenove

Tel: 020 7742 4000

Caroline Thomlinson

Numis Securities

Tel: 020 7260 1000

Alex Ham

This information is provided by RNS
The company news service from the London Stock Exchange