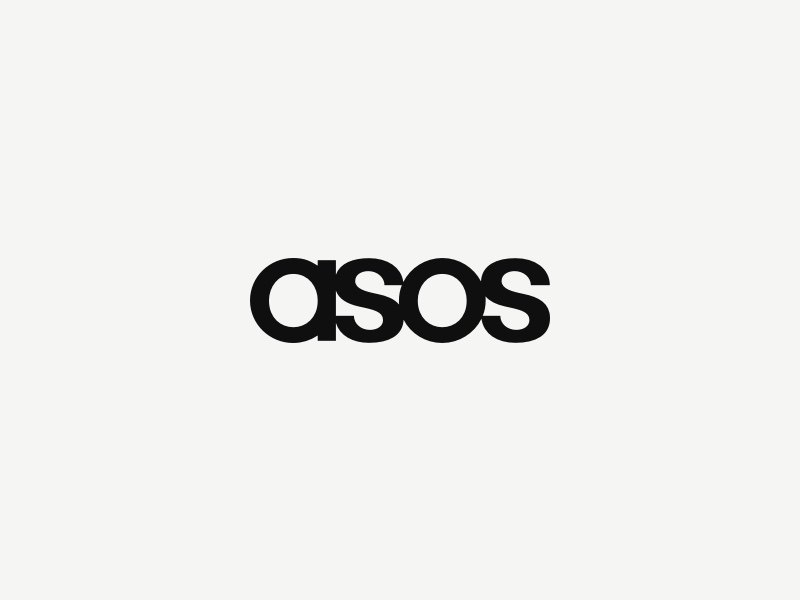 ASOS announces continued support for Mauritius' Migrant Resource Centre on AntiSlavery Day
ASOS announces continued support for Mauritius' Migrant Resource Centre on Anti- Slavery Day
18 October 2021: To mark this year's Anti-Slavery Day, ASOS, one of the world's leading online retailers, today announces the release of new funding for Anti-Slavery International to support the Migrant Resource Centre (MRC) in Mauritius. The investment will contribute to the running of the centre and support Anti-Slavery International in continuing to provide technical advice, monitoring and learning support to the MRC's staff.
The MRC was established as part of an innovative project funded with the Modern Slavery Innovation Fund of the UK Home Office, in collaboration with ASOS, Anti-Slavery International, IndustriALL and a local trade union, Confederation des Travailleurs des Secteurs Publique et Prive (CTSP) in 2019. This marked the first time a brand, NGOs and a trade union had worked together in this way. Since then, the MRC has been supporting and providing advice to migrant workers, alongside facilitating access to remedy should workers need to report grievances independent from their employers.
The MRC also works to strengthen interaction with the national government, primarily the Ministry of Labour, Industrial Relations, Employment and Training. Since February 2020, over 130 cases, which may include multiple workers from the garment and manufacturing sectors, have been referred to the Migrant Resource Centre for processing and resolution.
Simon Platts, Responsible Sourcing Director at ASOS, said: "We're proud of the work we're doing with our partners to make our industry better – but there's always more to do, more voices to listen to, and new ways to empower the people behind our clothes. Migrant workers are at high risk of exploitation so the MRC addresses these vulnerabilities to ensure they can access the same level of rights and protection as all other workers. We're incredibly grateful to be continuing this vital work alongside our partners at Anti-Slavery International, IndustriALL and CTSP, so that we keep ensuring our clothes are made with consideration to workers and their rights, and that they drive change across the fashion industry."
Ryna Sherazi, Head of Fundraising and Communications at Anti-Slavery International said: "The Migrant Resource Centre has been instrumental in giving migrant workers a route in Mauritius to raise grievances and access remedy, targeting modern slavery risks before they escalate. But to be successful long-term, all companies operating in Mauritius must support their workers to join unions and collectively bargain. Fashion companies around the world should use their purchasing power to call for respect of freedom of association, particularly for migrant workers. Supporting worker-driven monitoring models and independent and democratic unions is key to preventing modern slavery."
Jane Ragoo and Reeaz Chuttoo of the CTSP said: "The CTSP's moto is 'Committed to Serve People', and since our creation, we have been committed towards both local and migrant workers. We are grateful for the confidence that our international affiliate the IndustriALL Global Union put in us to work both with Anti-Slavery International and ASOS. Through social dialogue, so far, we have been able to help resolve dispute arising between migrant workers and their employers in the construction, textile and garments and sea food industry in Mauritius. Despite the challenges of Covid-19, we have proven that working as a team, with honesty, passion, commitment and confidence, we can bring a little sunshine in the heart of migrant workers. The MRC has been instrumental to working to ensure that their basic human rights are respected and is a place where migrant workers can come without fear to expose their problems, where they will find committed people to assist them."
The MRC plays a crucial role in ensuring that ASOS, its suppliers, and other brands can identify and monitor human rights risks across the supply chain, a key part of its responsibilities under the UN Guiding Principles on Business and Human Rights and its Global Framework Agreement by strengthening its approach to freedom of association.
Last month, ASOS also announced its industry-leading Fashion with Integrity 2030 programme, defining how it will continue its journey towards becoming a truly global retailer in a responsible and sustainable way. One of its goals is to Be Transparent, where ASOS aims to accelerate transparency and human rights within its supply chain and the wider industry. Projects like the MRC is one way that ASOS is protecting the rights of vulnerable workers and driving systemic change.
To find out more about ASOS' work against modern slavery and the other ways its protecting workers across its supply chain, you can read its 2020/21 Modern Slavery Statement here.
For more information about ASOS' 2030 FWI strategy, please see here.
-ends-
About ASOS
ASOS is an online retailer for fashion-loving 20-somethings around the world, with a purpose to give its customers the confidence to be whoever they want to be. Through its market- leading app and mobile/desktop web experience, available in ten languages and in over 200 markets, ASOS customers can shop a curated edit of over 85,000 products, sourced from a constantly evolving mix of more than 850 of the best global and local third-party brands and its range of fashion-led in-house labels – ASOS Design, ASOS Edition, ASOS 4505, ASOS Luxe, As You, Collusion, Reclaimed Vintage, Topshop, Topman, Miss Selfridge and HIIT. ASOS aims to give all of its customers a truly frictionless experience, with an ever-greater number of different payment methods and hundreds of local deliveries and returns options, including Next-Day Delivery and Same-Day Delivery, dispatched from state-of-the-art fulfilment centres in the UK, US and Germany.