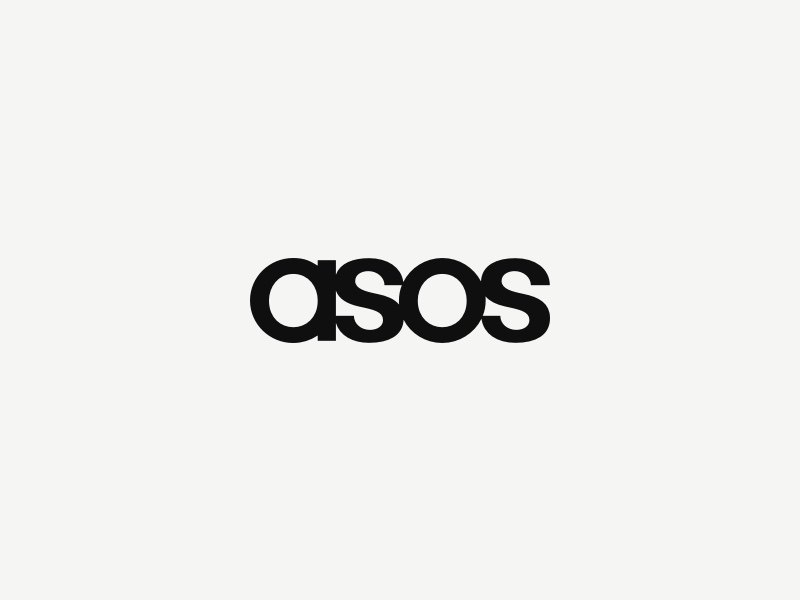 ASOS and Baroness Lola Young to host Modern Slavery event
ASOS and Baroness Lola Young to host Modern Slavery event
London, March 27th 2018: ASOS, one of the world's leading destinations for fashion loving 20-somethings, is today co-hosting an event at the House of Lords with Baroness Lola Young, Co-Chair All Party Parliamentary Group on Ethics and Sustainability in Fashion, to identify and address shared risks in the apparel sector.
The two and half hour meeting, set to be attended by senior representatives from ASOS third-party brands including Missguided, Boohoo, New Look, French Connection, Lipsy, Perry Ellis and Jack Wills, as well as industry colleagues such as Selfridges, Burberry and Debenhams, will see ASOS share modern slavery risks in key sourcing regions and seek a commitment from attendees to increase transparency and build capability to tackle the issue.
Speakers at the event include ASOS CEO, Nick Beighton, Baroness Young, River Island CEO Ben Lewis and Klara Skrivankova, Senior Private Sector Advisor at Anti-Slavery International.
Nick Beighton, CEO, ASOS, said, "A lack of transparency in the supply chain can lead to issues like poor working conditions business and genuine business risk. It's only by working together, sharing experiences and committing to common goals that we can truly tackle modern slavery."
Baroness Young added, "Exploitative, forced and child labour is bigger than any single company so it's hugely encouraging to see competitive businesses recognising the role they can play in addressing the labour abuses that are sadly still so prevalent in fashion manufacturing around the world."
The House of Lords meeting comes in the same week ASOS releases its second Modern Slavery Statement in line with UK legislation and five weeks after it hosted an event with the British High Commission in Mauritius, which brought together local and international stakeholders to discuss the challenges in managing labour migration and agree a common framework for improving worker protection in Mauritius and beyond.
ASOS' Modern Slavery Statement and the commitments contained within form a key component of ASOS' Ethical Trade Strategy, which has been set up to help the brand tackle human rights impacts in its global supply chain and empower workers to realise and understand their fundamental rights. A key element of the strategy is an ambition to drive a systemic shift in the way ASOS third-party brands approach ethical trade and sustainability.
About ASOS
ASOS is a global fashion destination for 20-somethings. We sell cutting-edge fashion and offer a wide variety of fashion-related content, making ASOS.com the hub of a thriving fashion community. We sell over 87,000 branded and own-label products through localised mobile and web experiences, delivering from our fulfilment centres in the UK, US and Europe to almost every country in the world. We tailor the mix of own-label, global and local brands sold through each of our eight local language websites: UK, US, France, Germany, Spain, Italy, Australia and Russia.
ASOS' websites attracted 174 million visits during December 2017 (December 2016: 139 million) and as at 31 December 2017 it had 16.0 million active customers (1) (31 December 2016: 13.4 million), of which 5.4 million were located in the UK and 10.6 million were located in our international territories (31 December 2016: 4.9 million in the UK and 8.5 million internationally).
1Defined as having shopped in the last twelve months as at 31 December 2017​​​