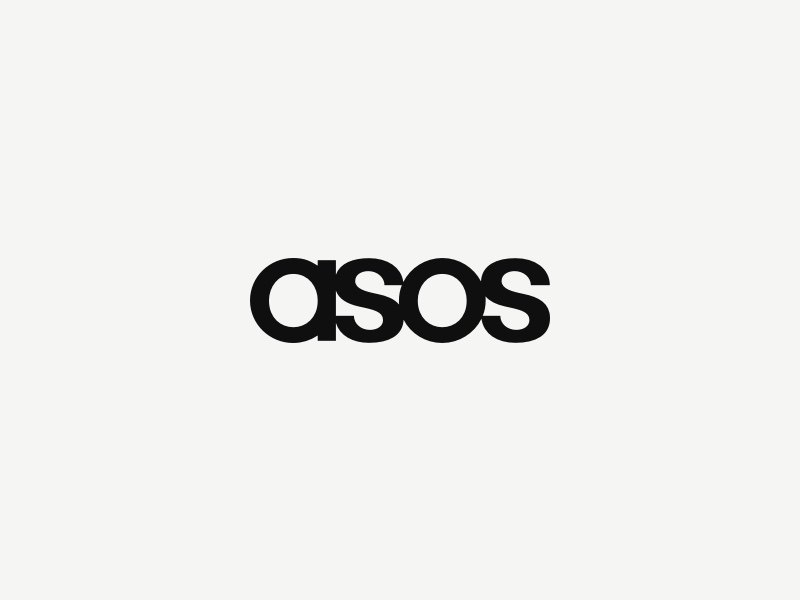 ASOS and Anti-Slavery International join local partners to host multi-stakeholder event in Mauritius
Mauritius, 9th February 2022: ASOS, the online destination for fashion-loving 20-somethings, and Anti-Slavery International, the world's oldest human rights organisation, yesterday hosted an event alongside the Confederation des Travailleurs des Secteurs Publique et Privé (CTSP), a local trade union, to drive collaborative approaches to protect workers and promote safe migration of workers to Mauritius. The event includes presentations and talks from ASOS, Anti-Slavery International and CTSP.
The event was organised following the formal opening of the Migrant Resource Centre (MRC) on 7th February 2022, where the parties were joined by local and international stakeholders to celebrate the progress the Centre has made. Three migrant workers cut the ribbon to open the Centre.
The Centre opened in 2020 but the formal opening was postponed due to COVID-19. It was created as part of an innovative project funded by the Modern Slavery Innovation Fund of the UK Home Office. Since its inception, the Centre has been working to support migrant workers, including by facilitating independent access to remedy. As part of their ongoing work, over the past months, the Centre has also been collaborating with the International Organization for Migration (IOM) for the development of Standard Operating Procedures on human trafficking.
The Centre also works to strengthen interaction with the national government, primarily the Ministry of Labour, Industrial Relations, Employment and Training.
Simon Platts, Responsible Sourcing Director at ASOS, said: "We're incredibly proud to stand with our critical friend Anti-Slavery International, as well as the team at CTSP and migrant workers in Mauritius to officially open the Migrant Resource Centre. Since the Centre was established over two years ago it has helped migrant workers on the ground in Mauritius better understand and realise their fundamental human rights and has been instrumental in directly resolving grievances and holding employers to account."
Siobhan Mahoney Senior Programme Advisor at Anti-Slavery International said: "It has been an incredible opportunity to work and partner with CTSP and the Migrant Resource Centre, who have continuously demonstrated a strong commitment to support migrant workers' ability to enjoy their labour rights. We are excited to launch the Just Good Work App for Mauritius, which we have developed thanks to ASOS' generous funding and with invaluable inputs from all project partners, CTSP, OKUP in Bangladesh and ECFORME in Madagascar."
The event marks ASOS and Anti-Slavery International's second in the country, following a previous multi-stakeholder event held with the British High Commission in Mauritius as part of long-running efforts to support and empower migrant workers. Since then, the Centre has opened and now plays a crucial role in ensuring that ASOS, its suppliers, and other brands can identify and monitor human rights risks across the supply chain, a key part of its responsibilities under the UN Guiding Principles on Business and Human Rights and its Global Framework Agreement by strengthening its approach to freedom of association.
Last year, ASOS announced the release of new funding for Anti-Slavery International to support the Centre, contributing to the running of the centre and supporting Anti-Slavery International in continuing to provide technical advice, monitoring and learning support to the Centre's staff.
ASOS announced last month that it has agreed a new three-year partnership with Anti-Slavery International to 2025, to support the delivery of its ambitious Fashion with Integrity programme. Under the new agreement, Anti-Slavery International will advise ASOS on the development of the next phase of its modern slavery strategy. This will form a core part of its forthcoming human rights strategy, due to be announced by the end of next year as part of its 2030 programme for Fashion with Integrity.*
To find out more about ASOS' work against modern slavery and the other ways it's protecting workers across its supply chain, you can read its 2020/21 Modern Slavery Statement here.
For more information about ASOS' 2030 Fashion with Integrity strategy, please see here.

For more information about Anti-Slavery International's work with businesses please see here.
-ends-
Notes to editors
* Plans for a human rights strategy were first laid out by ASOS with the launch of its 2030 programme for Fashion with Integrity in September 2021. Under the programme, ASOS has set four key goals for 2030: Be Net Zero, Be More Circular, Be Transparent and Be Diverse. Its approach to modern slavery and human rights are key pillars of its Be Transparent goal.
About ASOS
ASOS is an online destination for fashion-loving 20-somethings around the world. ASOS' vision is to be the go-to destination for such fashion-loving 20-somethings. Through ASOS' mobile app and web experience, customers can shop a curated edit of approximately 90,000 products, sourced from approximately 900 global and local partner brands, alongside a mix of fashion-led in-house labels including Topshop, Topman, Miss Selfridge, HIIT, ASOS DESIGN, ASOS EDITION, ASOS 4505, Collusion and Reclaimed Vintage.
About Anti-Slavery International
Anti-Slavery International, founded in 1839, is committed to eradicating all forms of slavery throughout the world. We work at local, national, and international levels, including exemplar frontline projects with partner agencies around the world to address the root causes that enable modern slavery to flourish. Anti-Slavery International's five-year organisational strategy works to deliver 'freedom from slavery for everyone, always' and focuses on four priority themes: ending child slavery, responsible business, migration and trafficking, and slavery and the environment.