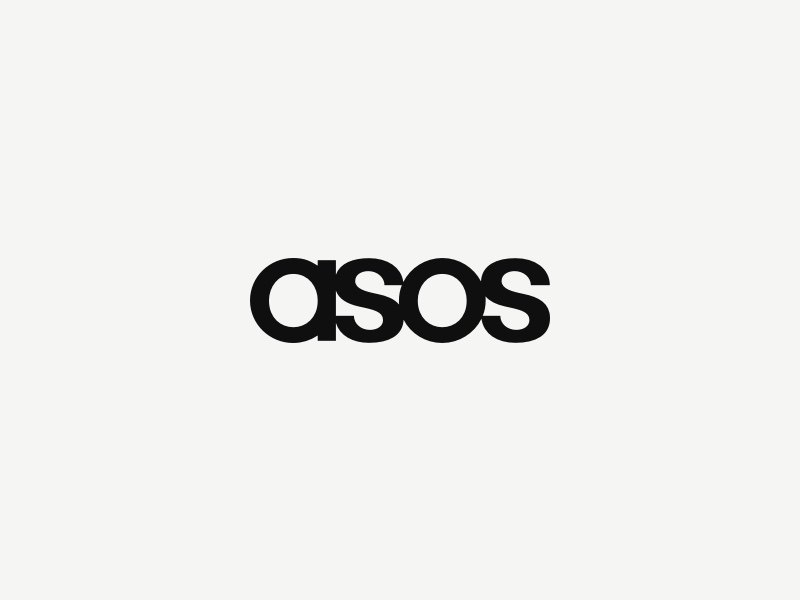 ASOS achieves 30% reduction in operational carbon emissions per order since 2015
ASOS achieves 30% reduction in operational carbon emissions per order since 2015
Annual carbon report highlights success of Carbon 2020 strategy
ASOS, one of the world's leading online retailers for fashion-loving 20-somethings, today announces it has achieved a 30% reduction in operational carbon emissions* per order since 2015/16 through its Carbon 2020 strategy, which was launched in 2015 and comes to a close this year.
The results were revealed in its annual Carbon Report, available in full on the ASOS plc site.
Other performance highlights covered in the report include three years of consecutive reductions in carbon emissions per order, and an 18% reduction in customer delivery emissions in the 2018/19 financial year, principally due to the opening of a new fulfilment centre in Atlanta, USA.
During the four years of Carbon 2020 (which ran from FY16 to FY19), ASOS grew from a £1.44bn-revenue business with 12.4m active customers, to a £2.73bn business with 20.3m active customers, resulting in an increase in total emissions. However, as a result of its Carbon 2020 strategy – which prioritised increasing energy efficiency, reducing delivery and packaging emissions, and increasing ASOS' use of renewable energy – emissions fell on a per-order basis.
In a foreword to the report, ASOS CEO Nick Beighton says: "In 2015, I signed off a new carbon strategy, 'Carbon 2020,' which defined how ASOS, through the delivery of six big ambitions, planned to meet its goal to reduce carbon intensity – grams of carbon dioxide per customer order – every year until 2020.
"Those ambitions focussed on reducing emissions relating to our customer deliveries and returns, order packaging, energy efficiency, reducing energy consumption, and switching to renewable energy sources.
"They were broad aims that helped us to define and focus our work on short-term goals. Five years on from the launch of Carbon 2020, we're incredibly proud to have achieved everything we set out to – with a landmark reduction in carbon intensity per customer order
of a staggering 30% since 2015, and consecutive reductions delivered every year since the strategy launched." ASOS will be announcing new targets later this year.
Notes to editors
*Operational carbon emissions refer to those resulting from ASOS' business operations. This includes transportation of goods, fulfilment centres, packaging, offices and business travel, but does not include the carbon emissions associated with initial production. We recognise the importance of measuring and reducing emissions associated with product manufacture, and currently cover this through our work with the Sustainable Clothing Action Plan. You can read more here.

ABOUT ASOS
ASOS is an online retailer for fashion-loving 20-somethings around the world, with a purpose to give its customers the confidence to be whoever they want to be. Through its market-leading app and mobile/desktop web experience, available in ten languages and in over 200 markets, ASOS customers can shop a curated edit of 85,000 products, sourced from 850 of the best global and local third-party brands and its mix of fashion-led in-house labels. ASOS serves its 21.7 million active customers from fulfilment centres in the UK, US and Europe, delivering ASOS packages to almost every country in the world.​​​