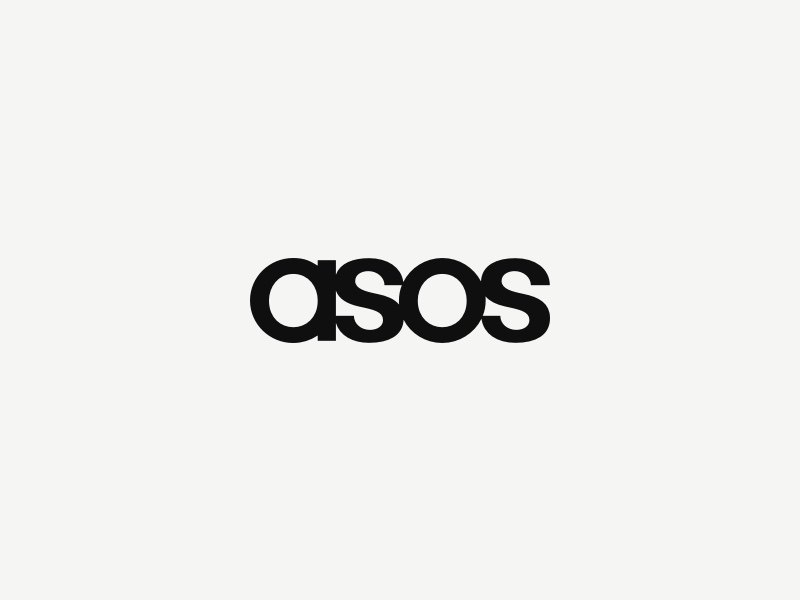 Agreement to open new US fulfilment centre
Agreement to open new US fulfilment centre
ASOS is pleased to announce it has signed an agreement to establish a new North American e-commerce fulfilment centre in Union City, outside of Atlanta, Georgia. Fit-out is expected to commence shortly with operations starting in Autumn 2018.
This fulfilment centre will significantly enhance ASOS' US customer proposition providing more cost effective, faster and more flexible delivery options.
As part of its planned, phased development programme, ASOS will initially invest c.US$40 million in fit-out, establishing a 10 million unit capacity facility with the opportunity to expand further at the appropriate time.
The agreement marks a significant progression in the Company's targeted geographic growth strategy.
Nick Beighton, CEO, commented:
"This agreement is a major step forward for ASOS in the US and demonstrates the opportunity we believe lies ahead in this key market. Our US business delivered 39% constant currency growth in the first six months of the current financial year following sales of £179m in the year ended August 2016. Our US fulfilment centre will enable us to significantly develop our proposition for our 20-something US customers supporting our continued growth and future ambitions."
For further information:
ASOS plc

Tel: 020 7756 1000

Nick Beighton, Chief Executive Officer

Helen Ashton, Chief Financial Officer

Greg Feehely, Director of Investor Relations

Website: www.asosplc.com/investors

Instinctif Partners

Tel: 020 7457 2020

Matthew Smallwood / Guy Scarborough

JPMorgan Cazenove

Tel: 020 7742 4000

Michael Wentworth-Stanley / Caroline Thomlinson

Numis Securities

Tel: 020 7260 1000

Alex Ham / Luke Bordewich
Background note:
ASOS is a global fashion destination for 20-somethings. We sell cutting-edge fashion and offer a wide variety of fashion-related content, making ASOS.com the hub of a thriving fashion community. We sell over 85,000 branded and own-label products through localised mobile and web experiences, delivering from our fulfilment centres in the UK, US and Europe to almost every country in the world.
We tailor the mix of own-label, global and local brands sold through each of our eight local language websites: UK, US, France, Germany, Spain, Italy, Australia and Russia.
ASOS's websites attracted 146 million visits during June 2017 (June 2016: 123 million) and as at 30 June 2017 it had 15.0 million active customers1 (30 June 2016: 12.0 million), of which 5.2 million were located in the UK and 9.8 million were located in our international territories (30 June 2016: 4.6 million in the UK and 7.4 million internationally).
1Defined as having shopped in the last 12 months as at 30 June 2017

This information is provided by RNS
The company news service from the London Stock Exchange