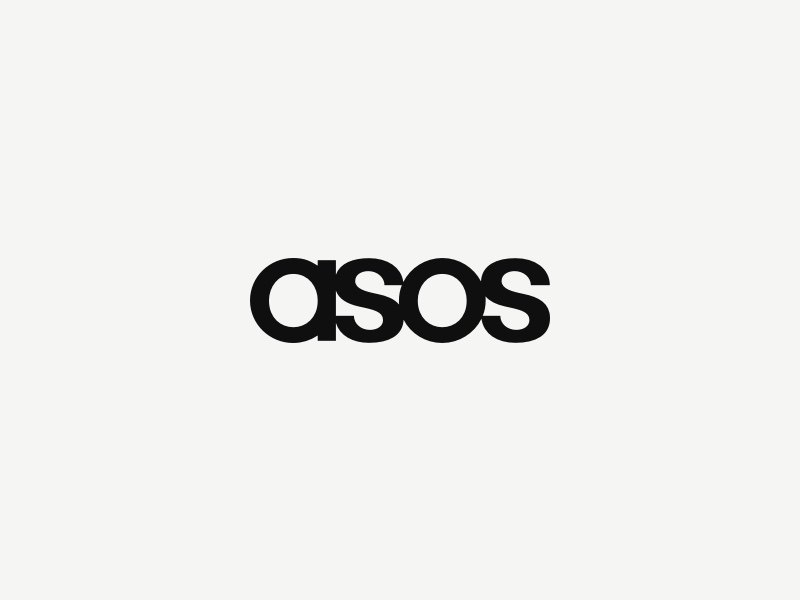 Responsible Edit
Introducing our brand new responsible edit, a one-stop home for all the environmentally conscious clothing and accessories available at ASOS.
We've also launched a responsible filter – a new way for customers to shop products made with more sustainable and recycled materials, whatever they're looking for. Look out for recycled goods, where waste, plastic and textiles have been recreated as new products, and sustainably sourced fibres and fabrics, which use less water and are better for the environment.
We know there's so much more for us to do, and we want to make it as easy as possible for our customers to shop responsibly, so we're looking forward to sharing more in future.
WOMENSWEAR
CLICK HERE TO SHOP THE RESPONSIBLE EDIT AT ASOS.COM
MENSWEAR
CLICK HERE TO SHOP THE RESPONSIBLE EDIT AT ASOS.COM
For more information, please contact press@asos.com